Explosion at occupiers' location in Volnovakha, Donetsk region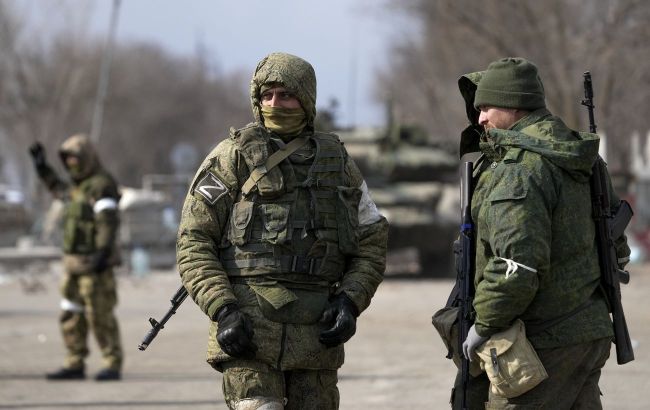 Explosion in Volnovakha on November 3 (Getty Images)
On Friday, November 3, an explosion occurred in the temporarily occupied town of Volnovakha in the Donetsk region. The explosion was reported to have taken place in the city center at a local cultural center where the occupiers are known to be stationed, according to Mariupol Mayor's advisor, Petro Andriushchenko.
"Volnovakha. Explosion. The town center. The occupiers' air defense continue unabated. Good news of this Friday," he wrote.
According to the mayor's advisor, the site of the explosion was at what is known as the Railway Workers' Cultural Center.
"As you can imagine, there was no trace of culture there. Word has it that it was quite a strike at the occupiers and their collaborators' location. We are waiting for more details. Encouraging news," he added.
Situation in Volnovakha
Volnovakha has been under Russian military occupation since March 2022 during the large-scale invasion of Ukraine by the Russian Federation. In July 2023, the city was targeted with an attack on the building known as the administration of the occupiers.
Furthermore, the Russians are reported to be using hospitals near Volnovakha as a human shield for electronic warfare systems, compelling students to repair their damaged military equipment on the front lines. Also, an entire family of nine people was killed in Volnovakha recently.