'Every day is counted': German MFA on supplying Taurus missiles to Ukraine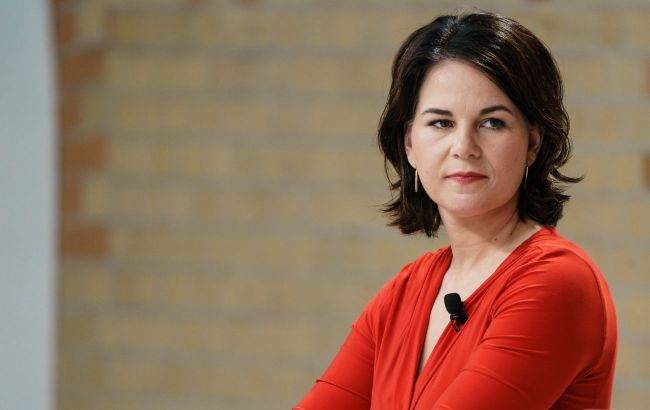 Head of the German Ministry of Foreign Affairs, Annalena Baerbock (Photo: Getty Images)
The Minister of Foreign Affairs of Germany, Annalena Baerbock, expressed her support for a swift decision in Berlin regarding the possible supply of Taurus cruise missiles to Ukraine, according to RND.
"Every day is counted, I think we've witnessed over the past year and a half not only convincingly but also brutally," she said, responding to journalists' questions about whether she will advocate for a swift decision on the transfer of Taurus missiles.
Baerbock also welcomed the decision of the Netherlands and Denmark to provide Ukraine with a total of 61 F-16 fighter jets.
"It's a good day for Ukraine and a good day for Europe," the minister said.
Taurus for Ukraine
Several German officials have been calling for the transfer of long-range Taurus missiles to Ukraine for several months now, capable of hitting targets up to 500 km away.
However, the German government has not yet made any decisions regarding deliveries.
According to media reports, Chancellor Olaf Scholz wants to modify the missiles to ensure that Ukrainian forces cannot target Russian territory.