Evacuation from Urozhaine - Ukrainian Armed Forces evacuate three civilians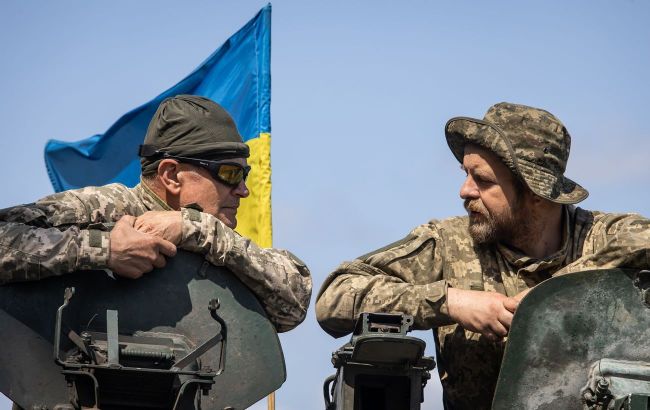 The last civilians were evacuated from the liberated Urozhaine (Donetsk region) (photo: GettyImages)
The last civilians were evacuated from the village of Urozhaine (Donetsk region), which was liberated from Russian occupation, according to the Head of the Velikonovosilkivska VIllage Military Administration, Serhii Yashchenko in an interview with "Suspilne".
"This is the last settlement in our community that has been liberated from Russian occupation. The community is now completely free," noted Yashchenko.
According to him, the last evacuees were a family - a man, a woman, and their adult son. They are currently in a safe place. They have been provided with psychological support and necessary supplies.
He also mentioned that in Urozhaine, the school, homes, and medical point were destroyed. There is no intact building left there.
"It was a fairly large village. As of January 1, 2022, there were a thousand residents in the settlement. At the time of the occupation, there were about half a thousand people left, and when active hostilities began, people started leaving," Yashchenko explained.
Currently, the settlement is in a combat zone, so it is not possible to file documents for compensation for damaged property at the moment.
"The registries are closed to undergo the necessary assessment for restoration. Currently, access to the village is restricted," he added.
Liberation of Urozhainе
The fighters of the Ukrainian Defense Forces have liberated the village Urozhainе, located near Stаromayorsk in the Donetsk region.
"Urozhainе has been liberated. Our defenders are consolidating their positions on the frontlines," wrote Deputy Minister of Defense of Ukraine Hanna Maliar.
She also noted that the offensive operations are ongoing.
Later, the liberation of Urozhainе was confirmed by the General Staff of the Ukrainian Armed Forces.