European Council President to visit Kyiv next week - Politico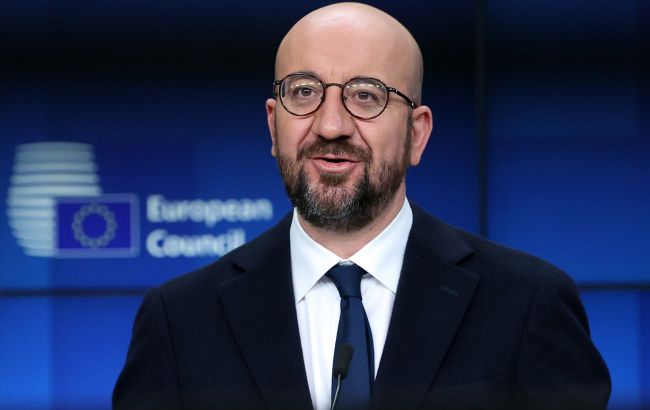 The head of the European Council, Charles Michel (Photo: Getty Images)
The head of the European Council, Charles Michel, will visit Kyiv early next week, according to Politico.
Sources of the agency stated that Michel would visit Ukraine in memory of the protests in Maidan, which began on November 21, 2013.
The protests started after the fugitive Ukrainian President Viktor Yanukovych decided to withdraw from the agreement on political and economic association with the EU. Russia called this uprising a "coup" provoked by the West and used it to justify its military actions in Ukraine in 2014.
The visit will occur on the eve of the European Council summit in mid-December. EU leaders will discuss the European Commission's recommendation to start official negotiations on Ukraine's accession to the EU.
Negotiations on Ukraine's accession to the European Union
Last week, the European Commission released a report on the progress of Ukraine and other member countries toward the European Union.
The department recommended starting negotiations on Ukraine's accession to the EU in this document. According to the President of the European Commission, Ursula von der Leyen, our country has already fulfilled 90% of all conditions for this.
However, for the start of negotiations, all EU leaders must support the corresponding initiative. They will consider this issue at the summit scheduled for December 14.
Hungary has already announced that it does not support the start of negotiations on Ukraine's accession to the EU.