European Commission urges EU executives to stop advertising on X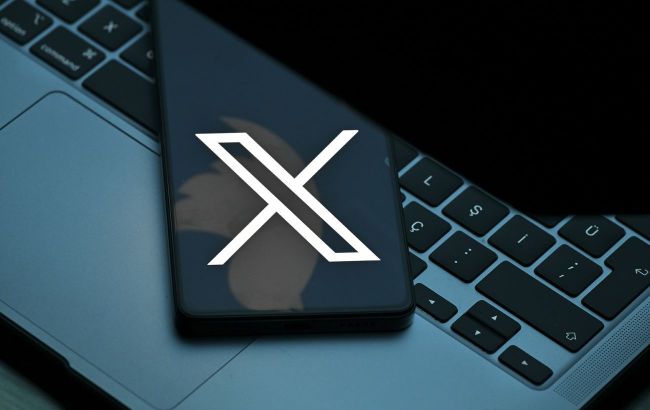 Photo: The European Commission called on the executive services of the EU to abandon advertising in X (GettyImages)
The European Commission's communications department has requested EU executive services to cease displaying ads on X's social network, citing concerns about the spread of misinformation, reports Politico.
In a memo addressed to all service chiefs and CEOs, Dana Spinant, the commission's deputy chief spokeswoman, highlighted concerns about misinformation on X, particularly regarding the Israel-Hamas war. As a precautionary measure to avoid potential damage to the Commission's reputation, the memo recommends "temporarily suspend advertising on this platform until further notice' to avoid risks of reputational damage to the Commission".
The X platform has gained increased attention in Europe, partly due to the new Digital Services Act (DSA).
The Commission, responsible for monitoring legal compliance, formally requested an explanation from Company X in October regarding their approach to handling illegal content and disinformation related to the conflict with Hamas, as outlined in the DSA.
Despite the temporary suspension of advertising on X, EU services can still utilize the platform through various Commission profiles. However, Dana Spinant mentioned that the department is exploring alternative paid advertising platforms, such as LinkedIn, Instagram, or Facebook.
Worth noting is that the social network X (formerly Twitter) has sparked numerous controversial discussions since being acquired by Elon Musk, the eccentric billionaire and head of Tesla and SpaceX. Musk's introduction of changes and innovations has significantly impacted the global perception of information.
It's crucial to highlight that this platform is used by official representatives from many countries worldwide. Therefore, Musk's decisions on certain changes in this social network often stir controversy and debates in the political sphere.
Innovation on X
Recent updates on the X social network include the decision by developers to eliminate the option of blocking users. The exact timing of this change remains unknown.
Meanwhile, Twitter is introducing the option to hide likes, though not for everyone.
Additionally, the social network now features audio and video call functions, although currently, this service is only accessible to select users.