EU to boost ammo and missile production for Ukraine's needs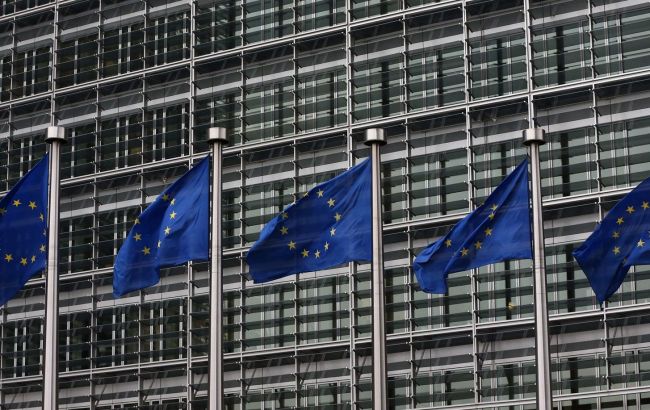 EU to boost ammo and missile production for Ukraine's needs (Getty Images)
EU Regulation on supporting ammunition production (ASAP) came into effect on July 23, according to the Official Journal of the European Union. It is aimed at expediting military aid to Ukraine and assisting EU member states in replenishing their arsenals.
ASAP aims to increase the manufacturing capacities of the European Union to address the shortage of defense products, particularly artillery ammunition, missiles, and their components.
The EU plans to allocate €500 million in funding. The regulation's coordination process between the European Parliament and the European Council was completed on July 20.
Ammunition for Ukraine
In early July, the European Parliament supported a crucial document aimed at increasing ammunition and missile production. This step seeks to enhance the military capabilities of the EU and ensure its ability to act effectively when needed.
At the end of spring, the European Union decided to provide financial aid of €1 billion to Ukraine. These funds are intended for the joint procurement of ammunition and missiles.