EU seeks ways to bypass Hungary's veto on €50 billion for Ukraine, Bloomberg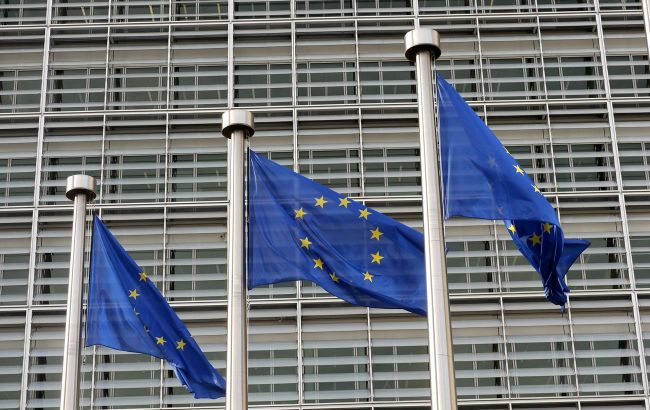 Photo: EU is considering alternative options to bypass Hungary's veto (flickr by libereurope)
The European Union is considering alternative options to bypass Hungary's veto on increasing the bloc's budget until 2027. This initiative includes a package of 50 billion euros for Ukraine, reports Bloomberg.
According to sources cited by the publication, the EU's contingency plan in case of Hungary's veto will involve national guarantees from member countries regarding raising funds on the markets.
Journalists specify that some EU countries advocate for the swift development of an alternative solution for financing Ukraine to increase pressure on Hungary.
However, Spain, which currently holds the EU presidency, and the European Commission are in favor of reaching an agreement within the framework of the long-term budget, according to Bloomberg.
What preceded
Just yesterday, the European Commissioner for Finance, Johannes Hahn, assured that Hungary would not be able to block 50 billion euros for Ukraine from the EU. He emphasized that there are no discussions within the EU regarding concessions to Hungary in exchange for support for such an initiative.
Hahn clarified that the EU would find a solution to revise the budget for Ukraine involving only the 26 member countries of the bloc.
It is worth noting that the 50 billion euros are intended for the recovery, reconstruction, and modernization of Ukraine during the period 2024-2027.