EU plans €20 billion fund to support Ukraine's army - Politico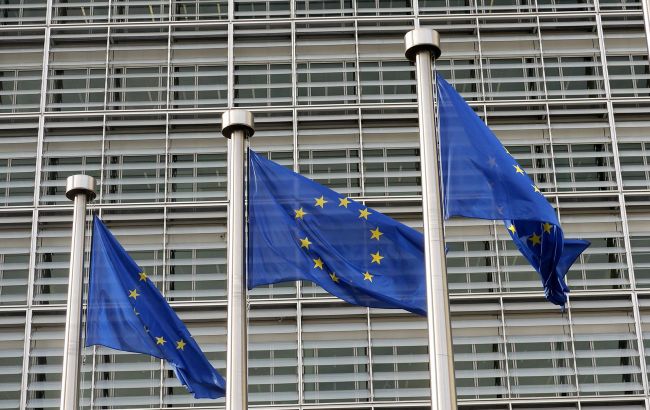 The EU wants to create a €20 billion fund to support Ukraine's army (flickr.com)
The European Union is considering the possibility of creating a special fund to keep Ukraine's military stocked for the next four years at a cost of up to €20 billion, according to Politico.
The proposal does not entail the EU directly paying for Ukraine's weapons. Instead, Brussels would assist countries in covering their own costs of purchasing and donating items such as ammunition, missiles, and tanks. The fund would also help in financing the training of Ukrainian soldiers.
This establishment of a dedicated military fund is part of the EU's broader efforts to demonstrate its long-term support for Ukraine. The European External Action Service, the diplomatic arm of the EU, has also developed a plan outlining a series of security commitments that the EU could undertake for Ukraine in the coming years.
This idea complements the EU's proposal to allocate €50 billion in non-military aid to Ukraine between 2024 and 2027.
The new proposal for military financing was sent to EU member states on Monday for review, and the EU Foreign Ministers will discuss it during their meeting in Brussels on Thursday. The goal, according to two diplomats, is to adopt the proposal by the fall.
The EU has run into repeated difficulties when trying to approve incremental additions to its Ukraine weapons fund with political fights leading to delays and Hungary throwing up roadblocks while cultivating ties to Russia.
However, the creation of a new fund could make military support to Ukraine more predictable in the long run.
Financial assistance to Ukraine

In June, European Commission President Ursula von der Leyen announced a new financial assistance package of around €50 billion to support Ukraine. According to Bloomberg, this aid is expected to be provided in the form of grants, preferential loans, and guarantees over a period of four years, from 2024 to 2027. The annual support is expected to be less than the €18 billion offered by the EU this year.