EU needs to expand to include Ukraine - President of Estonia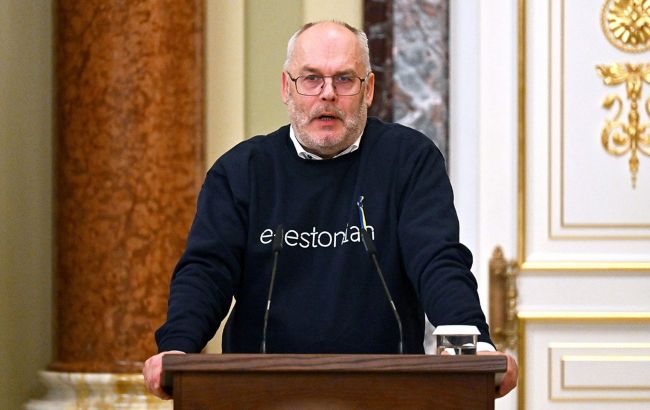 "President of Estonia, Alar Karis (photo: Getty Images)
President of Estonia Alar Karis, during a meeting of the Arraiolos Group Presidents in Portugal, stated that the European Union's expansion has become a success story that should also be extended to Ukraine, according to Postimees.
According to Karis, Ukraine has demonstrated its ability to reform the country even during times of war, and therefore, everything should be done to assist Ukraine both in its EU accession process and in achieving victory in the conflict.
"We all together must continue to support Ukraine as long as it is necessary," Karis emphasized.
Ukraine's accession to the European Union
In 2022, Ukraine was granted candidate status for EU membership. Following this, our country must fulfill a series of conditions necessary for membership.
One of the steps on the path to the EU is the commencement of accession negotiations. Ukraine aims to launch these negotiations by the end of 2023. To achieve this, it is necessary for the leaders of all 27 EU member countries to support the corresponding proposal.
As reported earlier by Politico, negotiations on Ukraine's accession to the EU are expected to commence before December. This information was conveyed to journalists by unnamed diplomats.