EU must strive for a resolution in the war ensuring Ukraine's victory - Czech President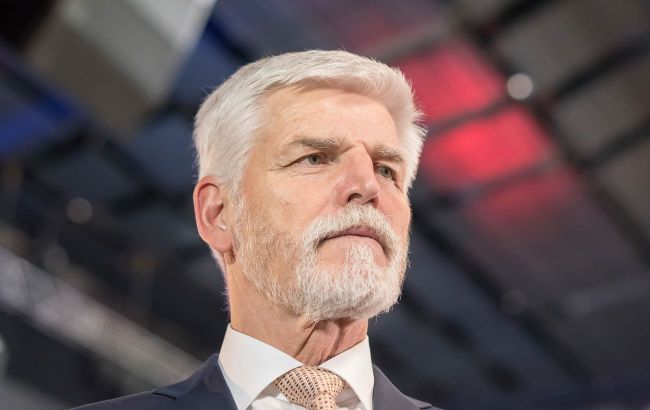 President of Czechia Petr Pavel (Getty Images)
President of Czechia Petr Pavel while speaking at European Parliament in Strasbourg called on EU states to take a decisive stance against Russia over its large-scale war against Ukraine and warned against concessions to the aggressor country, according to IDNES.
The Czech leader noted in his speech that Russia's unjustified and unprovoked aggression "cannot go unpunished."
"Putin (Russian dictator Vladimir Putin) must not win," Pavel said.
He called on Western countries to continue providing assistance to Ukraine and warned against "war fatigue."
"We must strive for a resolution to the war that ensures victory and prosperity for Ukraine. Russia must suffer defeat and withdraw its troops," he said.
He also called for new sanctions against Russia, noting that "because of unsatisfied imperial ambitions, every European citizen feels the consequences of the war."
Furthermore, Pavel called for the enlargement of the EU and cooperation with transatlantic allies.
"Our European security is based on partnership and democracy. However, ensuring peace cannot be limited to the borders of the EU. We need to establish stronger ties with our transatlantic allies. Let's cast aside rivalry," the Czech president said.
According to him, the 2024 European Parliament elections will be a serious test for democracy because of the spread of disinformation and the popularity of populist parties and candidates in the current socio-economic situation.
Czech assistance to Ukraine
At the end of August, Pavel stated that he was proud of his country's assistance to Ukraine and its successful efforts to reduce dependence on Russian energy resources.
Czechia is ready to help Ukraine implement several points of the Peace Formula aimed at ending the war with Russia.
As stated by the Czech Ministry of Defense, the country will provide Ukraine with a license for the production of assault rifles, specifically the CZ BREN 2 model.