EU lifts sanctions against four Russians: Their names revealed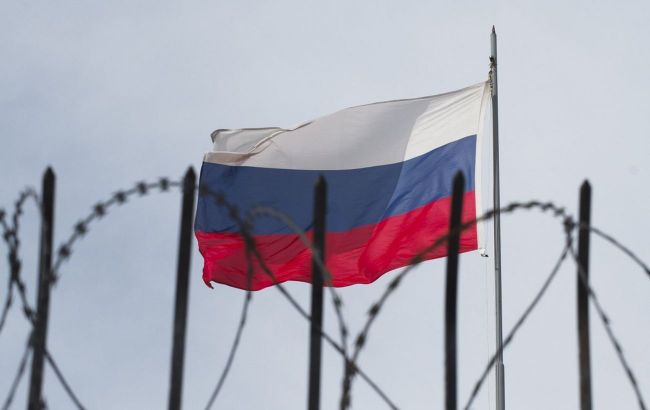 Photo: The EU has lifted sanctions on four Russians (Getty Images)
The European Union will not extend sanctions against three Russian businessmen and one military officer. The sanctions will expire on September 15, according to "Radio Liberty".
It is known that sanctions have been lifted from:
Georgy Berezkin - a Russian businessman.
Farkhad Akhmedov - former president and co-owner of Nortgaz (natural gas-producing company).
Alexander Shulgin - former head of the Russian internet store Ozon.
Sanctions have also been lifted from Russian Colonel Georgy Shuvaev, who passed away last year.
At the same time, the EU has extended sanctions against Russian individuals and legal entities responsible for violations of Ukraine's territorial integrity for another six months.
EU sanctions due to Russia's aggression against Ukraine
It should be noted that the European Union requires unanimity among all 27 member states to impose sanctions, which are renewed every six months. The term of the next batch of sanctions will expire on September 15.
In total, the EU sanctions list, formed in 2014 after Russia's occupation of Ukrainian Crimea, includes approximately 1600 individuals and over 200 organizations.
Instances of sanctions being lifted from Russian businessmen
On September 6, it became known that the European Union Court rejected the appeal against sanctions imposed on Gennady Timchenko, a Russian oligarch and long-time ally of President Vladimir Putin, who was blacklisted after Russia's invasion of Ukraine in 2022.
In July, the United Kingdom lifted personal sanctions imposed on Russian businessman and founder of Tinkoff Bank, Oleg Tinkov.
Also, the co-founder of Yandex, Arkady Volozh, officially requested the EU to lift sanctions against him. This occurred after his first condemnation of Russia's war against Ukraine.