EU gas storage facilities are filled to nearly 90%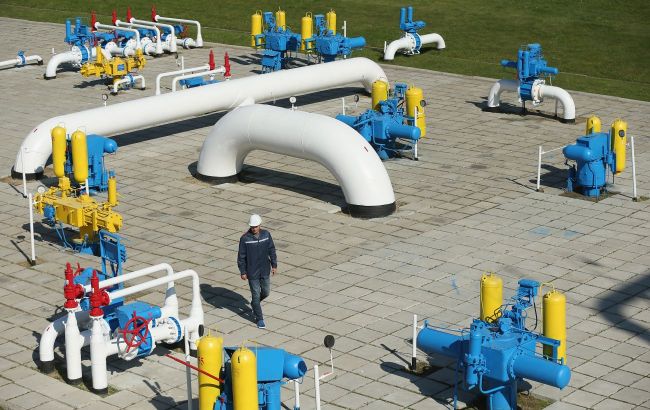 EU gas storage facilities are almost 90% full (Getty Images)
Gas storages of European Union countries are already filled to nearly 90%. This EU target has been set for the beginning of the heating season, according to a statement by the official representative of the European Commission, Stefan de Keersmaecker.
"We have reached 89.89% today," he said.
As noted by the European Commission representative, fulfilling the commitment regarding the storage levels is important for Brussels, and it will be achieved.
EU obligations
The target for EU countries is 90% by November 1. Some countries have already exceeded this level, including Spain and the Netherlands.
European gas prices are decreasing and approaching pre-pandemic averages.
The National Bank of Ukraine forecasts that in 2023, TTF hub prices in the Netherlands will drop by 56.9% to $584.4 per thousand cubic meters.
On the forecast horizon, prices for natural gas in the European market are being revised downward due to active stockpiling this year, increased production of liquefied natural gas (LNG) in the US and other countries.