EU evacuates its citizens from Niger over recent coup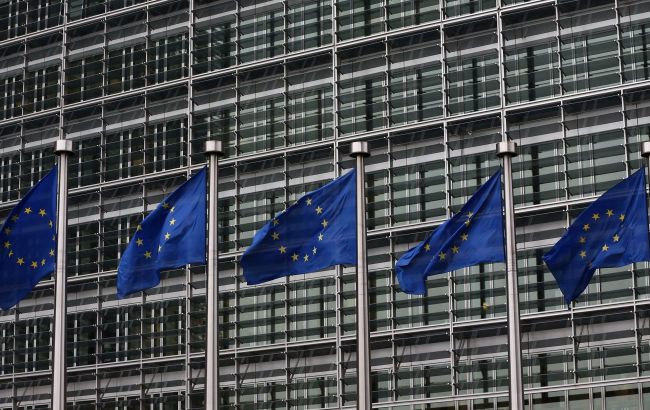 EU evacuates its citizens from Niger (Getty Images)
European Union has decided to terminate budgetary support previously provided to Niger and evacuate all its citizens due to the recent coup in the country, according to the EU Diplomatic Service.
"We have decided to evacuate EU citizens, and we are currently carrying out this operation," the statement reads.
However, humanitarian aid groups from the European Commission's Directorate-General for Civil Protection and Humanitarian Aid Operations will continue to operate in the country, striving to mitigate the negative consequences of the coup for the vulnerable population of Niger.
"In the future, we will join the decisions made by the heads of state of the region within ECOWAS to restore constitutional order in Niger," the EU stated.
Coup in Niger
On July 26, members of the presidential guard blocked access to the residence of Niger's President, Mohammed Bazoum. Media reported it as an attempted coup.
The soldiers warned against any foreign intervention, stating that they would respect the life and health of President Bazoum. Several countries worldwide, including Ukraine, immediately condemned the coup in Niger.
Later, the military in Niger announced that they had overthrown the government, closed borders, and imposed a curfew.
On July 28, the coup leader, General Omar Tchiani, declared himself the president of the transitional period. He was previously linked to a coup attempt against the former president in 2015.
Guinea was the first country to express support for the rebels who seized power in Niger. Burkina Faso and Mali also stated their readiness to fight alongside the Nigerien rebels.
For more information on the coup in Niger and its potential impact on the region, read the RBC-Ukraine article.