EU Council summit results published: What leaders say about Ukraine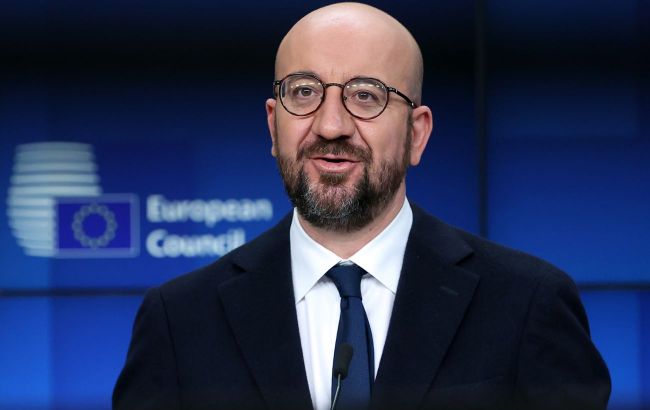 EU Council President Charles Michel (Photo: Getty Images)
The European Union will continue to provide robust financial, economic, humanitarian, military, and diplomatic support to Ukraine and its people for as long as necessary, The Guardian reported.
At the same time, EU leaders declared that Russia bears responsibility for the enormous losses inflicted by its aggressive war against Ukraine.
"Decisive progress is needed, in coordination with partners, on how any extraordinary revenues held by private entities stemming directly from Russia's immobilized assets could be directed to support Ukraine and its recovery and reconstruction, consistent with applicable contractual obligations, and in accordance with EU and international law," the statement said.
Meanwhile, the European Council called on the High Representative and the European Commission to expedite work to submit proposals.
Confiscation of Russian assets
Ukraine and its partners are developing a mechanism through which frozen Russian assets can be transferred to Ukraine as compensation for war-related damages. A registry of losses has been created for this purpose, and it is expected to become operational next year.
Bloomberg previously reported that the EU is exploring the procedure for confiscating €200 billion in frozen assets of the Russian Central Bank. The European Commission is also working on its proposals.