Escalating casualties in Pokrovsk shelling on August 7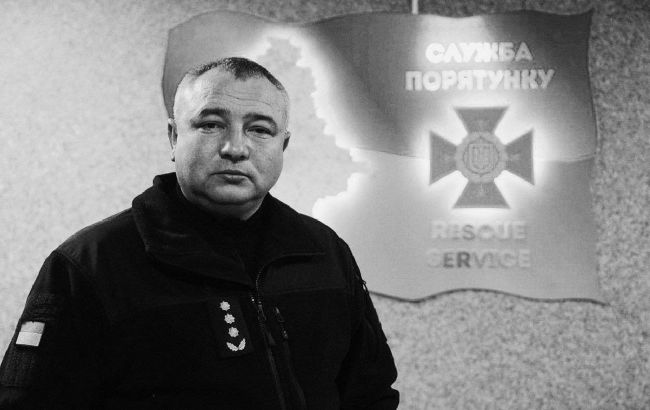 Colonel Vitaliy Kints (Photo: facebook.com/selidovomva)
According to the Telegram channel of the Ministry of Internal Affairs of Ukraine, the number of casualties resulting from the large-scale shelling of Pokrovsk on August 7 has once again increased. The chief of the 9th Fire and Rescue Unit in Donetsk region succumbed to injuries at the hospital.
In a tragic development, the head of the 9th State Fire and Rescue Unit within the Main Directorate of the State Emergency Service of Ukraine in Donetsk region, Colonel Vitaliy Kints, passed away during the night of August 13 at the Dnipro Clinical Hospital named after Mechnikov. He had sustained injuries while responding to the aftermath of the shelling in Pokrovsk.
The announcement states, "During a subsequent shelling, Vitaliy Kints sustained severe injuries. Doctors fought relentlessly for his life, but he passed away overnight."
Pokrovsk shelling
On August 7, the Russian army launched a rocket attack, employing Iskander missiles, in the center of Pokrovsk in Donetsk region. The city was targeted once again during a rescue operation as Russian occupying forces launched another attack.
The shelling resulted in damage to multiple buildings, a hotel, eateries, shops, and administrative structures. Preliminary data indicates that more than 80 individuals were wounded as a consequence of the attack, with an additional 10 casualties reported.