Erdogan commits to aid Sweden's NATO membership ratification process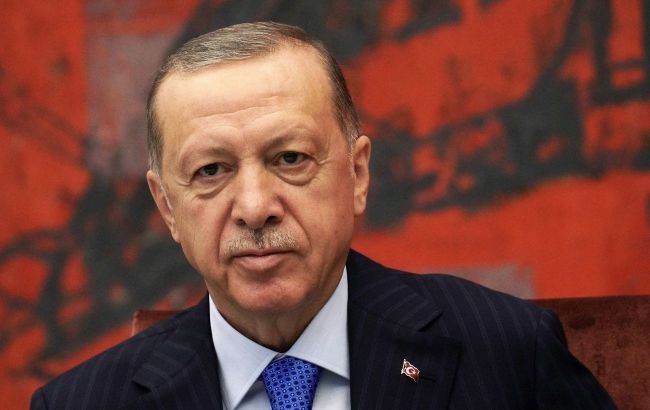 President of Türkiye Recep Tayyip Erdoğan (Photo: Getty Images)
President of Türkiye, Recep Tayyip Erdoğan, stated that he would make every effort to support the Swedish Parliament's ratification of Sweden's NATO membership application. He also emphasized that Stockholm had not yet taken sufficient measures regarding Kurdish fighters, according to Reuters.
According to him, Stockholm has taken some steps regarding protests organized by the banned Kurdistan Workers' Party (PKK) and an embargo on arms sales to Türkiye but has not addressed the PKK's activities in Sweden.
"Our duty was to submit this to parliament in the first stage, we did that," he stated.
He also mentioned that the scheduled parliamentary talks on Türkiye's state budget for 2024 would now be a priority, indicating that the approval of Sweden's NATO membership might not be swift.
"But we will try to facilitate the work (on ratifying Sweden's NATO bid) as much as possible. We will try to show positive efforts as much as we can at this point, so long as our counterparts approach us positively," Erdogan added.
Before the vote, the bill must be approved by the parliament's foreign affairs committee.
Sweden's NATO accession
Sweden applied for NATO membership last year. Since then, all NATO member countries have ratified it, except Türkiye and Hungary.
Recently, President Recep Tayyip Erdogan submitted the application for parliamentary consideration in the country.