Erdogan appoints new ambassador of Türkiye to Ukraine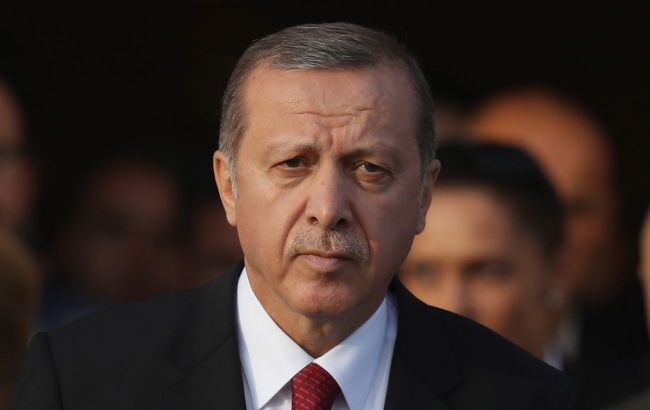 President of Türkiye Recep Tayyip Erdoğan (Photo: Getty Images)
President of Türkiye Recep Tayyip Erdoğan has appointed Mustafa Levent Bilgen as the Ambassador to Ukraine, according to Erdoğan's decree.
"Mustafa Levent Bilgen is to be appointed as Ambassador to Ukraine," the document states.
It is worth noting that the candidacy of the new ambassador was reported by Turkish media back in June.
Today, new Turkish ambassadors were also appointed to Poland, Morocco, Burundi, and Russia.
The New Ambassador of Türkiye to Ukraine
Ambassador Mustafa Levent Bilgen obtained his bachelor's degree in the United States from the George Mason University's School of Management in the field of business administration. He also earned a master's degree in international business and transactions from the same university's College of Humanities and Social Sciences.
Bilgen began working at the Ministry of Foreign Affairs of Türkiye in 1995. From 2007 to 2009, he served as a special advisor to the Secretary-General of the National Security Council, Tahsin Burcuoğlu. From 2009 to 2011, he was the founding Consul General in Toronto.
From 2011 to 2014, he served as Consul General in New York, and from December 2014 to October 1, 2016, he held the position of Ambassador to Abu Dhabi.
Since 2017, he has been an advisor to the Ministry of Foreign Affairs of Türkiye. From 2018 to 2019, he served as an advisor to the De-Communization Commission of the Chamber of Representatives of Foreign Affairs.
The previous Ambassador of Türkiye to Ukraine, Yagmur Guldere, assumed his duties in January 2019.