ECHR's verdict: Russia's claims against Ukraine denied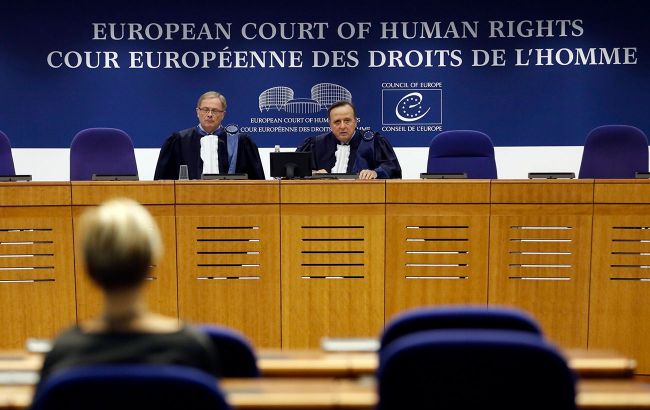 ECHR dismisses Russia's claims against Ukraine (Photo: osce.usmission.gov)
In July 2021, the Russian government filed the only interstate complaint against Ukraine to the ECHR.
The Russian side presented ten accusations, including allegations of "killings, abductions, forced displacement, interference with electoral rights, restrictions on the use of the Russian language, and attacks on Russian embassies and consulates."
Russia also attempted to hold Ukraine responsible for the MH17 airline disaster in this complaint, claiming that Ukraine "did not close its airspace."
Additionally, Russia complained about the blocking of the North Crimean Canal and requested the court to order Ukraine to restore the water supply to Crimea and cease "oppression" in the use of the Russian language. However, the court rejected these claims back in 2021. Today, the court rejected the remaining claims as well.
After thoroughly examining the materials and evidence presented by the plaintiff state and considering Russia's behavior and lack of cooperation since March 2022, the ECHR rejected the entire claim and removed it from the case register.
Ukraine's lawsuit against Russia at the ECHR
It is worth recalling that in June 2022, the ECHR accepted a new lawsuit by Ukraine against Russia regarding mass crimes committed after February 24.
In January of this year, the European Court of Human Rights ruled that Russia occupied parts of Donbas on May 11, 2014. The court also announced its decision on the admissibility of the interstate case "Ukraine and the Netherlands v. Russia."
Subsequently, the ECHR consolidated two cases of Ukraine against Russia to expedite their consideration.