EBRD boosts capital by 4 billion euros for increased investments in Ukraine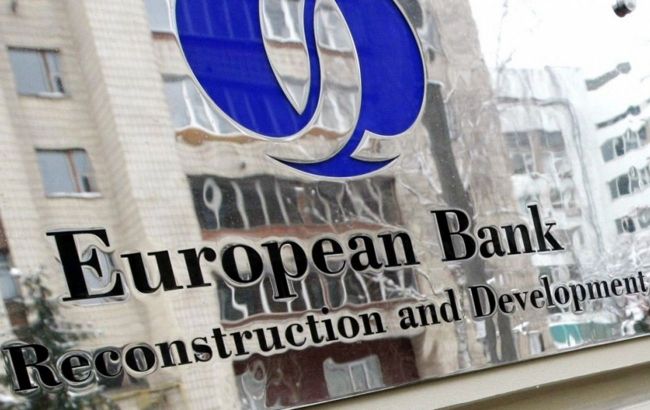 EBRD to increase capital by 4 billion euros (Getty Images)
The European Bank for Reconstruction and Development (EBRD) Board of Directors has proposed a capital increase of EUR 4 billion. This recommendation aims to secure substantial and enduring investments in Ukraine both presently and in the future, according to the bank's notification.
The approval from the Board of Directors marks the initial step in the official process of increasing the EBRD's capital from the existing 30 billion euros. A final decision is anticipated from leaders by the end of 2023.
This decision aligns with the acknowledgment that supporting Ukraine must be the bank's paramount priority, particularly in the aftermath of a full-scale Russian invasion.
The proposed additional capital would empower the EBRD to sustain an annual investment of €1.5 billion in wartime efforts in Ukraine and potentially raise the annual investment to €3 billion in the future.
If the proposal gains approval, it will mark the third capital increase in EBRD's history, following similar decisions in 1996 and 2010. The capital augmentation is scheduled to take effect by the end of 2024, with initial payments expected in early 2025.
EBRD's сommitment to Ukraine
In September, President Volodymyr Zelenskyy met with EBRD President Odile Renaud-Basso. Zelenskyy expressed Ukraine's keen interest in continued collaboration with EBRD, specifically in energy security, trade financing, support for critical infrastructure and municipalities, food security, and the corporate sector.
Over the past three decades, the EBRD has been the principal institutional investor in Ukraine, with an investment exceeding 18 billion euros across 500 projects.
In response to the Russian invasion, the EBRD set a goal in October 2023 to channel at least 3 billion euros into Ukraine's real economy.