Earthquake occurs in Slovakia: Ukrainian western regions feel impact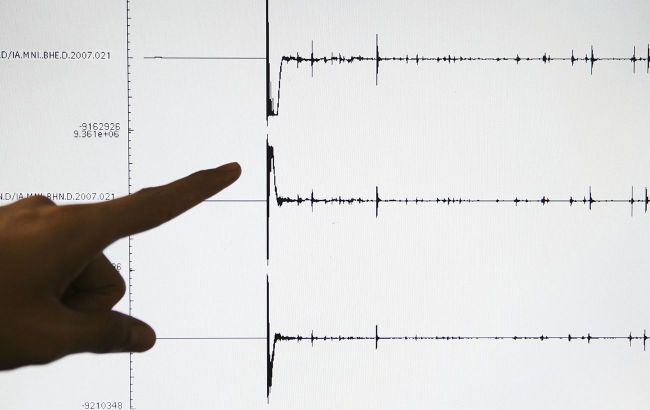 Illustrative photo (Photo: Getty Images)
In the eastern part of Slovakia, an earthquake occurred on the evening of October 9th. It was felt in western regions of Ukraine, according to the US Geological Survey, the head of the Zakarpattia Regional State Administration, Vilktor Mykyta, and Andrii Sadovyi, the Mayor of Lviv.
According to the Geological Survey, an earthquake with a magnitude of 5.0 occurred near the city of Presov in eastern Slovakia.
Photo: Earthquake in eastern Slovakia (screenshot)
Viktor Mykyta reported that in Zakarpattia, there was an earthquake with a magnitude of up to 4.5 on the Richter scale. Tremors were felt across most of the region.
The official specified that rescuers were checking for possible damage to infrastructure and residential areas. This was the third earthquake in the Carpathian mountain range.
In turn, Andrii Sadovyi stated that residents of Lviv also reported minor tremors around 21:35, which resembled an earthquake.
Updated 22:12
Maksym Kozytskyi, the head of the Lviv Regional State Administration, confirmed that Lviv also felt the earthquake with its epicenter in Slovakia.
"At the epicenter, it was up to 5 on the Richter scale. Here, it was lower. More information coming soon," added the official.
Earthquake in Zakarpattia region
A few weeks ago, an earthquake was also recorded in the Zakarpattia region. It happened near the border with Romania.
The magnitude of the tremor was 2 on the Richter scale. It was considered imperceptible.