During the nighttime attack, Ukraine's air defense forces destroyed 4 missiles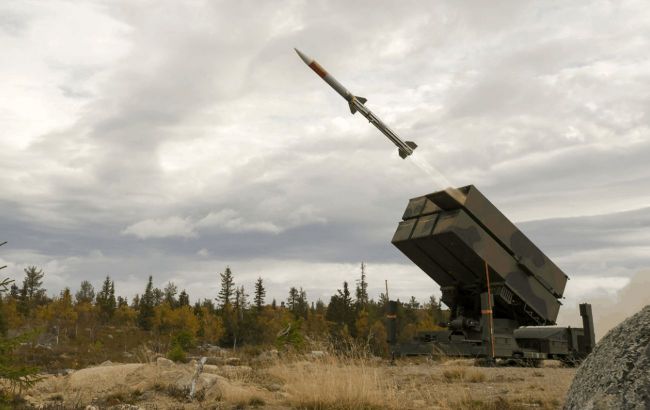 Illustrative photo (gagadget.com)
Tonight, Russian occupiers launched another round of attacks on Ukrainian territory. The Ukrainian air defense forces managed to down four cruise missiles, reports the Ukrainian Air Force.
According to the press service, during the shelling, the Russians used air-launched missiles:
The missiles were launched from five aircraft from Russian airspace in the Engels region. In total, up to eight aerial targets were observed in the area.
"The Air Force has successfully destroyed four cruise missiles, Kh-101/Kh-55/Kh-555, in the central and northern regions. The rest of the aerial targets are likely false, and there is no information about hits," the Air Force adds.
Night shelling on August 27
During the night, the enemy launched another aerial attack on Ukrainian territory. When the air alarm was announced, the Air Force warned of a group of enemy missiles.
In particular, the projectiles changed course multiple times during flight. As Natalia Humeniuk, the Head of the United Coordinating Press Center of Security and Defense Forces of the South of Ukraine, explained, the Russian occupiers were likely scouting out safe routes for future attacks.