Russia's attack on Kyiv, September 10: Air edfense forces destroy over 20 UAVs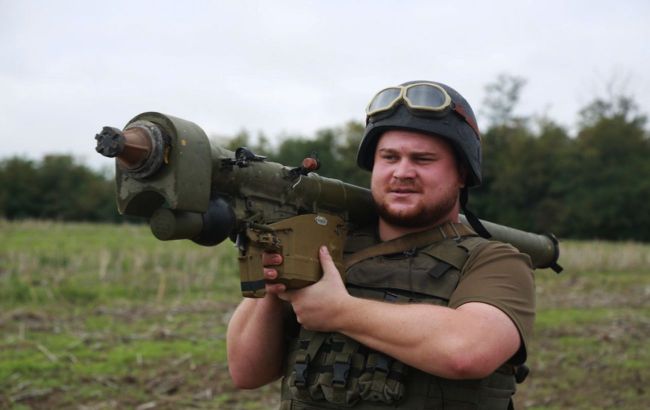 Photo: Air defense forces shot down more than 20 drones that Russia used to attack Kyiv on the night of September 10 (GettyImages)
The Russian occupation army attacked Kyiv with drones overnight on September 10. Air defense forces destroyed over 20 aerial targets, reports the Kyiv City Military Administration.
According to the City Administration, enemy drones attacked the capital from various directions in groups. Air defense forces destroyed over 20 unmanned aerial vehicles, preliminarily identified as Shahed drones.
As a result of debris falling, an apartment in a multi-story building in the Shevchenkivskyi district was damaged. The Kyiv City Military Administration stated that most of the debris fell in open, undeveloped areas.
"Vehicles, trolleybus power lines, and road surfaces were damaged. At the moment, there is information about one injured person (without a life-threatening condition)," the statement said.
Consequences of the drone attack on Kyiv on September 10
As a result of the Russian attack, debris fell in five districts of the capital. Fires occurred in the Sviatoshynskyi and Solomianskyi districts.
In the Podilskyi district, debris fell in an open area. Kyiv Mayor Vitali Klitschko reported one injured person: "An acute reaction to stress."