Drone attack reported in Bryansk region, Russia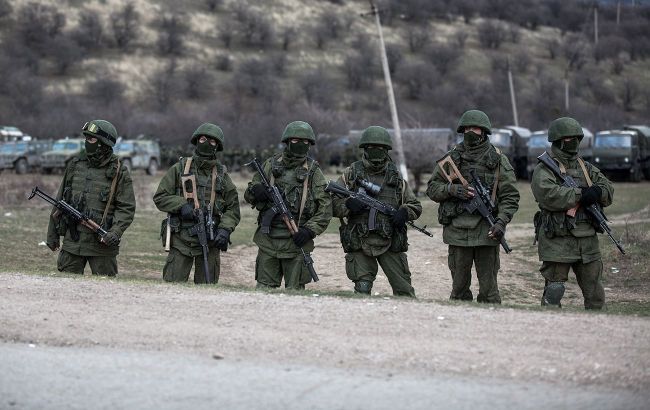 Russian military (photo: Getty Images)
In the Bryansk region of Russia, it was reported that a drone attack occurred on the evening of August 26, and air defense systems were activated. As is customary, the Russian side blames Ukraine for the drone attack, states the local governor, Alexander Bogomaz, in his Telegram channel.
According to the Russian official, a drone of aircraft type was allegedly shot down over the Trubchevsky district. The governor also claims that the drone subsequently crashed into a field. "There are no casualties... No damage. Operational services are working at the scene," said the governor of the Bryansk region.
Explosions and "drone attacks" in Russia
In recent times, Russians have increasingly complained about the sounds of explosions.
For example, on August 26, near Moscow, in the Odintsovo and Istrinsky districts of the region, several loud explosions were heard. According to the mayor of the aggressor country's capital, Sergei Sobyanin, air defense forces allegedly destroyed a drone on its approach to Moscow in the Istrinsky district.
Prior to this, during the night of August 25, explosions were heard in the Kursk, Kaluga, and Tula regions of Russia, and airports in Moscow, including Domodedovo and Vnukovo, were temporarily closed.
It's also worth mentioning that on the night of August 22, "babovna" (explosions ironically) were heard in Moscow and the surrounding region. Something resembling explosions was reported in the Moscow district of Strogino and in Krasnogorsk, a town in the Moscow region.