Driver's license for citizens from TOT: Ministry of Reintegration explains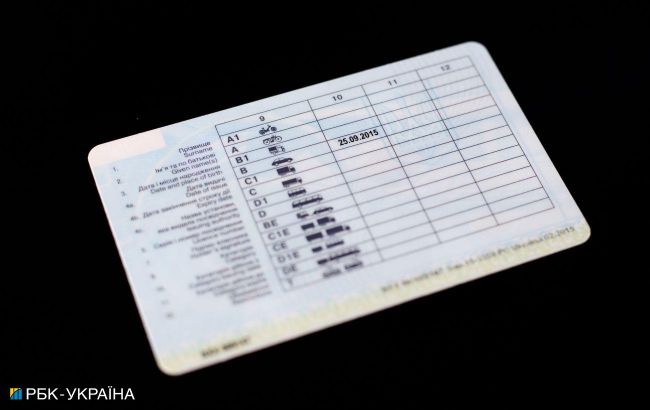 Citizens from the occupied territories can get a driver's license (Photo: RBC-Ukraine, Vitalii Nosach)
According to current rules, applicants must submit documents with information about their registered place of residence to obtain a driver's license.
However, this requirement complicates the process for citizens registered in temporarily occupied territories or whose passport documents do not specify a registered place of residence.
This issue was discussed during a meeting chaired by the Deputy Prime Minister of Ukraine and Minister of Reintegration of Temporarily Occupied Territories, Iryna Vereshchuk. The changes to the Procedure for Issuing Driver's Licenses and Allowing Citizens to Operate Vehicles have been introduced by the Resolution of the Cabinet of Ministers dated May 2, 2023, No. 454.
As a result, individuals from temporarily occupied territories can now obtain and exchange driver's licenses without providing documents confirming their declared or registered place of residence within Ukraine.
It is sufficient for citizens from these territories to provide a driver registration certificate indicating their actual residence.
Besides the paper format, the certificate can be presented electronically through the Diia portal.