Driver falls asleep: Fatal car accident with Ukrainians on board takes place in Austria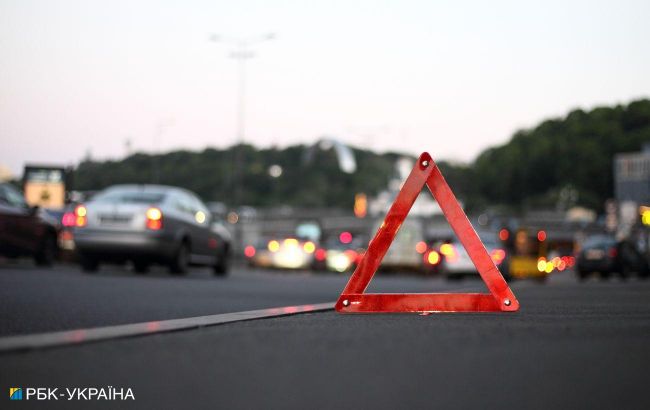 Fatal car accident with Ukrainians takes place in Austria (Vitalii Nosach, RBC-Ukraine)
On Saturday, August 12th, a fatal car accident involving Ukrainians occurred on the highway towards Vienna, between the exits of Gaweinstal-Mitte and Hochleiten, RMF FM reports.
According to the representative of the Polish Ministry of Foreign Affairs, Paweł Jabłoński, based on information from Austrian law enforcement, the microbus involved in the accident had Polish license plates. The passengers in the vehicle were Ukrainians; there were no Polish citizens on board.
Jabłoński also added that the Ukrainian embassy was immediately informed about the tragedy after the nationality of the deceased was determined.
The accident occurred because the microbus driver fell asleep for a few seconds, causing the vehicle to overturn, break through the bridge railings, and fall onto the dirt road running underneath the highway.
In the accident, four people lost their lives:
2 adults
2 children. One was a few months old, the other was 3 years old.
Additionally, there were three more passengers and one child in the microbus, who sustained minor injuries.
Previously, it was reported that a car recently collided with a bus in the Borispol district of the Kyiv region, resulting in injuries to 9 people.