Donetsk faces risk of infection outbreak over morgues overcrowded with Russians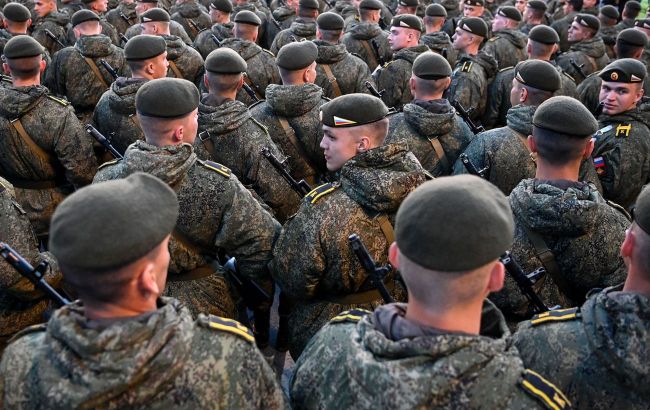 Donetsk faces risk of infection outbreak over morgues overcrowded with Russians (Getty Images)
Unsuccessful Russian attempts to storm have resulted in overcrowded morgues in occupied Donetsk. There is a threat of an epidemic outbreak of infection in the city according to the National Resistance Center.
"According to information received from the Ukrainian underground, unsuccessful attempts to storm Ukrainian positions by the ROV, have resulted in huge losses for the occupiers. Hundreds of Russians are taken to morgues in Donetsk every day, where there is a critical lack of space, and the bodies of the occupiers are piled in the corridors and the courtyards of morgues," the statement reads.
As local workers claim, there is currently a threat of an epidemic infection outbreak. The bodies of the occupiers are being placed in corridors, on the streets, and on other premises that are not suitable for proper storage.
"In addition to unsuccessful assaults, the occupiers suffered losses due to the work of partisans. The underground helps the Defense Forces to effectively hit enemy targets in the rear of the temporarily occupied territories," added the center.
Russian losses on the front
Since the beginning of the week, terrorists have intensified their advance on Avdiivka in the Donetsk region. The enemy is heavily shelling the city and neighboring towns. As noted by analysts at the Institute for the Study of War (ISW), the terrorists' attempts to advance could turn into "hitting a concrete wall."
According to data from the General Staff, over the past day, October 14, Ukrainian troops eliminated 880 occupiers. Among them, 644 Russians were eliminated in the Tavria direction.