Diplomatic priority in Ukraine: Zelenskyy urges air defense systems strengthening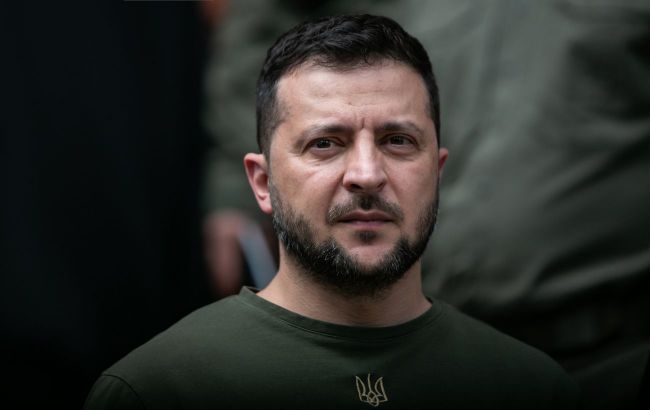 President of Ukraine Volodymyr Zelenskyy (Photo: Getty Images)
President Volodymyr Zelenskyy states that Ukraine is expanding its cooperation to improve the air defense against Russian shelling, according to his announcement during the evening address.
Zelenskyy notes that not all information about the air defense systems can be disclosed in the public domain. However, Ukraine is consistently becoming stronger, and the capabilities of its air defense systems are increasing.
"Of course, this is not a hundred percent protection yet. There is much work ahead. Cities like Kharkiv and regions like the Donetsk region and Zaporizhzhia need more systems, and more security. This is the task of all our diplomats and our entire state," said Zelenskyy.
Night attack on the night of November 16
Explosions were heard tonight in the Kharkiv region. The Air Force reported missile danger.
According to local authorities, the strike was in the Chuhuiv district. At least seven explosions were heard. According to the head of the Kharkiv Regional State Administration, Oleh Syniehubov, the enemy allegedly attacked the city with S-300 anti-aircraft missile systems.
"Buildings of an educational institution and a private residential building were damaged in the city. Preliminary, no casualties," added Syniehubov.
Morning attack on November 16
Russian terrorists launched strike drones, presumably Shaheds, across Ukraine from the south in the morning. Groups of strike drones moved towards the Khmelnytskyi region.
Later, explosions were heard in the region due to the action of air defense systems. Yurii Ihnat, a spokesman for the Ukrainian Air Force, confirmed the attack by Shaheds. He urged residents, especially in the city of Staryi Kostiantyniv, to remain in shelters until the alarm is lifted. In total, the enemy launched at least 10 UAVs.