Denmark to allocate over $14M for ammunition purchase to support Ukraine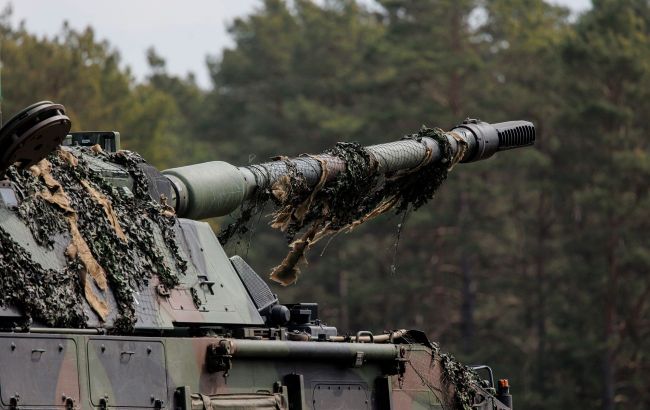 Illustrative photo (Photo: Getty Images)
Denmark is donating over 14 million dollars to the European Union's program for purchasing ammunition for Ukrainian military forces, according to a statement made by the Danish Ministry of Defense.
"With the abolition of the EU defence reservation last year, Denmark has the opportunity to participate fully in European defence cooperation, including in EDA," minister of defence Troels Lund Poulsen said.
In addition, the Danish Ministry of Defense clarifies that the ammunition will be delivered to Ukraine during the year 2024.
Ammunition purchases for Ukraine
Last week it became known that seven member countries of the European Union have ordered ammunition to urgently deliver necessary artillery shells to Ukraine and replenish depleted Western stocks.
This was reported by the EDA (European Defence Agency). However, the specific countries that ordered the ammunition are unknown at this time. Lithuania is the only country that has announced its participation in the procurement so far.
It is planned that the ammunition will be purchased for self-propelled howitzers such as CAESAR, Krab, PzH2000, and Zuzana C/2000, which Ukraine is already using.