Denmark calls on China to take a a stronger position on Russia's war against Ukraine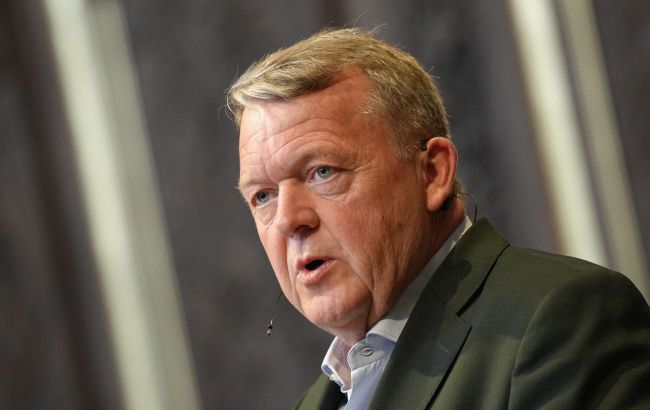 Danish Foreign Minister Lars Lokke Rasmussen (Photo: Getty Images)
Denmark wants China to adopt a more stringent stance on Russia's war against Ukraine. It hopes that Moscow will heed Beijing's voice, said Danish Foreign Minister Lars Lokke Rasmussen in an interview with Reuters.
"We need China to take a stronger position," Rasmussen told Reuters in Shanghai at the start of his three-day visit to China. So I want to argue that China should speak up," the Foreign Minister stated.
According to Rasmussen, during his meeting on Friday in Beijing, he will discuss Ukraine and bilateral cooperation in green energy with his Chinese counterpart Wang Yi. On Thursday, he will meet with China's Minister of Commerce, Wang Wentao.
China's position
Previously, China maintained neutrality regarding Russia's war against Ukraine. Beijing continues to engage in trade and cooperation with both Kyiv and Moscow.
However, the Chinese authorities refrain from condemning the war. China's Ambassador to the European Union, Fu Cong, justified this by claiming that his country had supposedly understood Russia's statements about a "defensive war" and the "NATO threat."