Death toll in Mariupol could be 10 times higher than known - Prosecutor says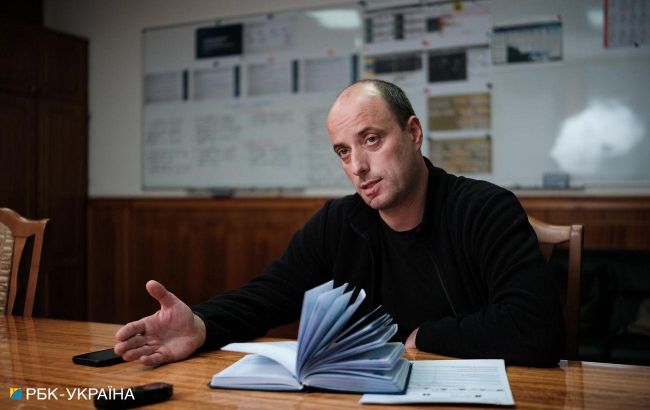 The number of Ukrainians killed in Mariupol, which is currently under the occupation of Russian forces, may be at least 10 times higher than presently known, said Yurii Belousov, the head of the Department for Combating Crimes in Armed Conflicts Conditions at the Office of the Prosecutor General of Ukraine, in an interview with RBC-Ukraine.
"Of course, the number of crimes is much higher than 108,000. When we enter Mariupol, we will see that, despite the Russians' attempts to hide it all, the number of crimes is many times higher," Byelousov said.
According to him, the official death toll currently known is 11,362 people, including 508 children.
"But I think it's at least 10 times more, unfortunately," the prosecutor noted.
Occupation of Mariupol
Recall that Russian occupiers, in the first days of the full-scale invasion, managed to besiege Mariupol. There were battles inside the city, involving several Ukrainian units, including the Azov fighters.
During the attacks on the city, Russians repeatedly targeted civilians, conducting indiscriminate fire. They dropped aerial bombs on the drama theater, where a large number of Mariupol residents were seeking shelter.
By mid-May, the occupiers managed to take complete control of Mariupol.
In July, in the occupied Mariupol, civilians discovered another mass grave. Russians started construction near it.
The city council stated that there are hundreds of such makeshift burials throughout the city, as during the blockade of Mariupol by the Russians, people buried the killed neighbors, acquaintances, or relatives right in the courtyards or parks.