Czechia makes important statement on extradition of evaders to Ukraine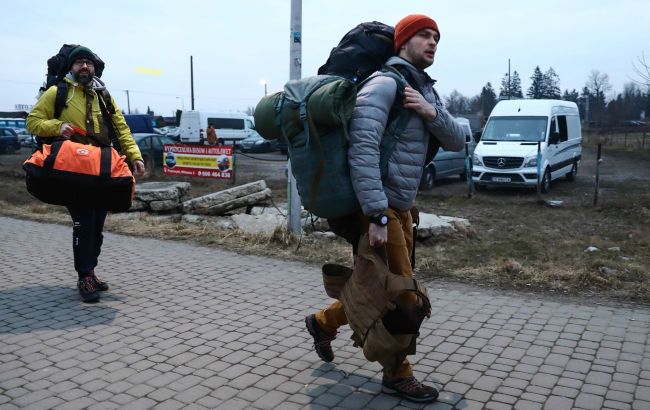 Czechia makes important statement on extradition of evaders to Ukraine (Getty Images)
He said that Czechia will not extradite evaders to Ukraine, as the European Convention excludes extradition for military crimes, evading military service, desertion, or disobedience of orders.
However, in specific cases, Ukrainian authorities can request extradition.
"But in a specific case, this will not depend on legal qualification but on the actual behavior, based on which Ukrainian judicial authorities will eventually submit an extradition request for a specific individual," Rzhepka said.
Extradition of military evaders to Ukraine
After the start of mobilization in Ukraine in February 2022, schemes for leaving the country began to emerge among those military conscripts who do not have the right to deferment or exemption from mobilization for legitimate reasons.
Davyd Arakhamia, the head of the "Servant of the People" faction, said that Ukrainian law enforcement agencies can practically request extradition of individuals who left the country with forged documents from the Military Conscription Commission in almost any country in the world.
At the same time, MP Fedir Venislavskyi said that there will be no mass extradition of evaders to Ukraine from abroad.