Czech President grants permission for 14 more Czechs to fight in Ukraine against Russia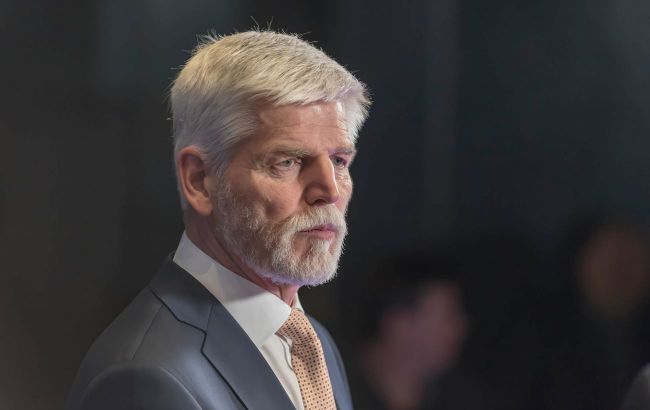 President of Czechia, Petr Pavel (Photo: Getty Images)
President of Czechia, Petr Pavel, has officially authorized 14 Czech citizens to participate in military actions in Ukraine. They will be assisting the Armed Forces of Ukraine in countering Russian aggression, according to the press secretary of the Czech President, Markéta Řeháková.
Can citizens of Czechia participate in the war in Ukraine?
Citizens of Czechia can participate in the war in Ukraine legally if they first request permission from their country's president to serve in foreign armed forces.
If they travel to Ukraine without obtaining this permission, they may face criminal prosecution, but they can later submit an application for exemption.
Currently, how many citizens of Czechia are fighting on the side of Ukraine?
Currently, there are 146 Czech citizens who have permission to fight against Russia on the side of Ukraine. Fourteen individuals were recently added to the 132 who were previously granted permission by former Czech President Milos Zeman.
Today (as of July 29, 2023- Ed.), President Petr Pavel has signed only 14 positive decisions approving Czech citizens' entry into the Armed Forces of Ukraine, according to spokeswoman Řeháková.
Also, Petr Pavel, who has been in office since March 9, rejected the requests of eight individuals. Řeháková refused to comment on the reasons for the negative decision.
Assistance from Czechia
In recent months, Czechia has been able to provide Ukraine with several dozen T-72 tanks. In return, it has received five Leopard 2A4 tanks from Germany.
It was also reported in June that Czechia would start repairing and modernizing Ukrainian T-64 tanks, which will subsequently be delivered to the battlefield.
Furthermore, the Ministry of the Interior of Czechia intends to extend temporary protection status for Ukrainian refugees until at least 2025.