Curfew in Kyiv - New special car passes introduced on September 25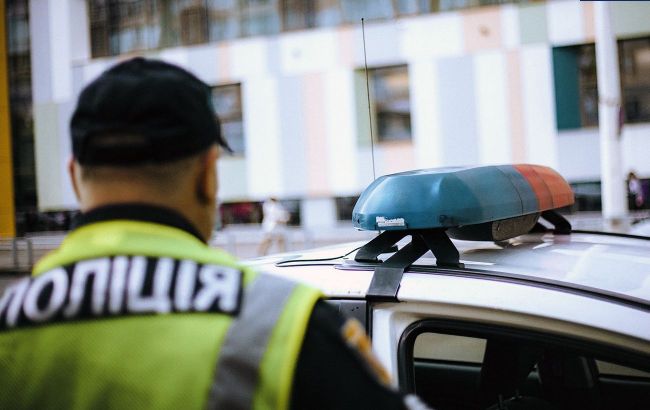 Kyiv to introduce updated car passes for curfew hours (photo: facebook.com/patrolpolice.gov.ua)
Starting on September 25, Kyiv will introduce a new format of car passes for moving within the city during the curfew hours, which run from 00:00 to 05:00, according to the Kyiv City Military Administration (KCMA).
Where to apply for the updated special passes
Residents and guests of the capital who are eligible for movement in the city during this period can start applying for the new document from next Monday.
Applications should be submitted from September 4 to the Central Office of the Military Law Enforcement Service, located in Kyiv at 55/2 Peremohy Avenue, with the phone number (044) 456-47-27.
According to the procedure, old passes must be returned to the Central Office of the Military Law Enforcement Service," said Serhii Popko, the chief of the Kyiv City Military Administration.
Who is eligible for these passes
During the curfew hours, only those who belong to the following categories are eligible to use special passes:
members of the security and defense sector of Ukraine,
critical infrastructure personnel in the city,
government authorities.
For all others in the city, it is prohibited to be on the streets and in public places or to use transportation without a special pass between 00:00 and 05:00. An exception is during the declaration of an air raid, during which you are only allowed to reach the nearest shelter on foot.
Why are they changing the passes
As explained by the KCMA, the pass system needs to be periodically updated to ensure that only those who have the right to use them do so.
"I remind you that these passes are prohibited from being displayed under the car's windshield or in any other visible place. They are exclusively presented upon the demand of law enforcement officers or military personnel... Residents and guests of Kyiv are reminded that the curfew is a mandatory norm under conditions of a state of war. Therefore, be conscious and do not violate the rules," urged Popko.
It should be noted that in case of violations of the curfew requirements, violators are detained and taken to the units of the National Police.
Recall that recently in Kyiv, the working hours of cafes and restaurants were extended. Starting from September 1, public catering establishments in the capital will work for an hour longer - until 23:00.