Crimean Bridge attack: SBU officially commented on the explosion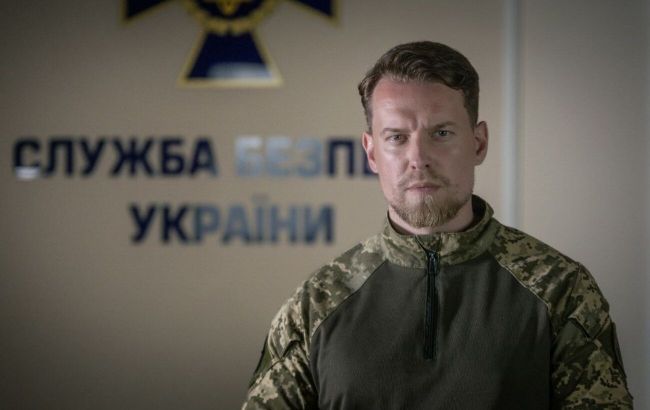 SBU spokesman Artem Dekhtiarenko (Photo: ssu.gov.ua)
Ukraine's Security Service (SBU) states all the details of the Crimean Bridge attack will be disclosed after Ukraine wins the war against Russia, SBU spokesman Artem Dekhtiarenko commented RBC-Ukraine.
The special service noted that the SBU would disclose all the details about the organization of the explosions on the Crimean Bridge after Ukraine's victory.
"In the meantime, we are watching with interest how one of the symbols of Putin's regime has once again failed to withstand the military load," Dekhtiarenko said.
He also reminded that in an interview, the head of the special service Vasyl Maliuk stated that international law, analysis of the operational situation and the traditions of warfare allow cutting off the enemy's logistics routes.
At the same time, the Crimean Bridge is one of the transportation corridors for military supplies for the Russian army.
Attack on the Crimean Bridge
Last night, explosions were heard on the Crimean Bridge. Preliminary, one span of the bridge towards Taman was destroyed, and another span towards Kerch was damaged. Roads and railways are blocked.
RBC-Ukraine's sources said that the attack on the Crimean Bridge was a special operation by the SBU and the Ukrainian Navy.
Meanwhile, Russia said that two Ukrainian drones allegedly attacked the bridge. They called the incident a terrorist attack.