Crimea fortified with Russian air defense, but unable to counter Western missiles - Ukraine's Air Force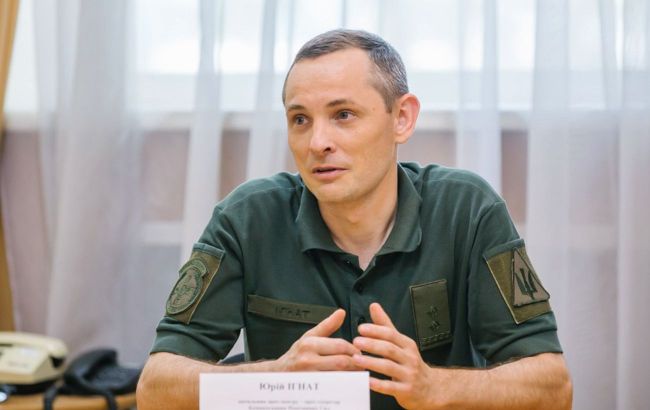 Spokesperson for the Air Force of the Armed Forces of Ukraine Yurii Ihnat (mil.in.ua)
Crimea is equipped with Russian air defense systems. However, they cannot cope with Western missiles possessed by Ukraine, as the spokesperson for the Air Force of the Armed Forces of Ukraine Yurii Ihnat says to Ukrainian TV.
According to him, the recent results of strikes on the Russian-occupied peninsula show how important and effective cruise missiles of allies are for Ukraine now.
The spokesman is confident that Ukraine will be able to obtain long-range ATACMS missiles from the United States, as there are increasingly more reports about it. He expressed hope that Germany would also transfer its Taurus missiles.
"Now we have such weapons and even better ones. The enemy cannot intercept these missiles, despite their 'super air defense systems.' Yes, some may be intercepted, but as we can see, the missiles reach their targets. Crimea, which is equipped with air defense systems, cannot cope with cruise missiles of Western production," Ihnat said.
Strike on the headquarters in Sevastopol
Yesterday, the Armed Forces of Ukraine struck the headquarters of the Russian Black Sea Fleet in the temporarily occupied Sevastopol. The Strategic Command of the Armed Forces of Ukraine confirmed the successful operation, and the Special Operations Forces reported that the strike was carried out while the Russian fleet's command was at a meeting.
According to reports, the military used Storm Shadow missiles for the strike. However, the occupiers claim that 5 missiles were intercepted in Crimea.
According to the head of Ukraine's intelligence, Kyrylo Budanov, at least 9 Russians were eliminated and 16 were wounded during the operation.