Counteroffensive and arms supplies: Ukraine's MoD holds talks with Stoltenberg and Borrell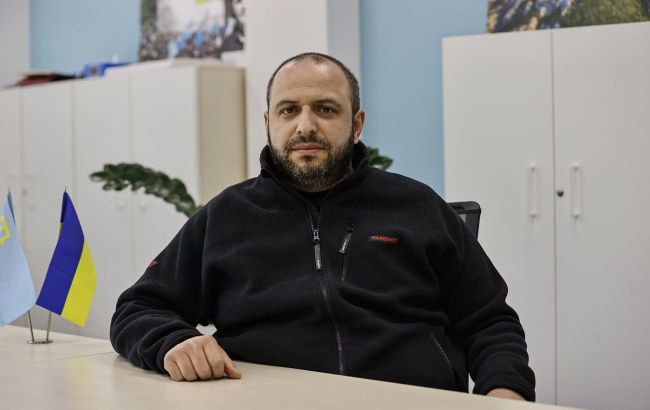 Rustem Umerov, Minister of Defense of Ukraine (Photo: Getty Images)
Ukraine's Minister of Defense Rustem Umerov held telephone conversations with NATO Secretary-General Jens Stoltenberg and the head of European Union diplomacy Josep Borrell, according to his statement.
According to Umerov, he discussed the implementation of agreements reached at the NATO summit in Vilnius with Stoltenberg and joint work with NATO on the roadmap of interoperability. He also informed his colleague about the operational situation on the front and the results of their offensive operation.
"We consulted on how to improve the provision of weapons and ammunition for UA," the statement reads.
New Minister of Defense
Recently, Rustem Umerov was appointed as the Minister of Defense of Ukraine, replacing Oleksii Reznikov. These personnel changes occurred amidst scandals within the department related to the procurement of equipment for the military.
You can find more details about Umerov in RBC-Ukraine article.