Convoy of former Türkiye's presidential candidate involved in car accident: several injured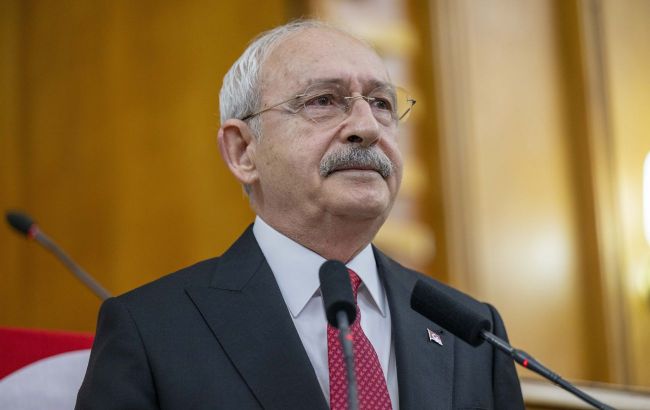 Kemal Kilicdaroglu (Photo: Getty Images)
The convoy of former Türkiye's presidential candidate Kemal Kilicdaroglu was involved in a traffic accident on August 5th. As a result of the accident, there are casualties, according to Gazete Pencere.
The accident occurred in the Erzincan region. It is known that seven cars and a minibus with journalists were involved in the traffic accident.
According to Türkiye's media reports, four people were injured, including two journalists. Whether Kilicdaroglu himself was injured is currently unknown.
Background: Kemal Kilicdaroglu was a candidate for the presidency of Türkiye from the united opposition. However, Kilicdaroglu did not secure victory. His opponent, the incumbent president Recep Tayyip Erdogan, surpassed the opponent by only 4%.
It's worth mentioning that on July 30, a tourist minibus and a truck collided in Türkiye. As a result of the accident, the driver and the guide - a Ukrainian citizen - died.