Contributions paid: Record number of Ukrainians working in Poland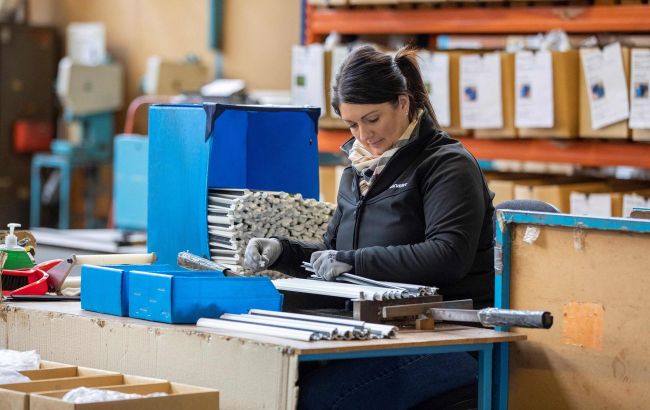 Photo: Work in Poland (gettyimages.com)
Poland has a record number of employed foreigners – 1 million 125 thousand, three-quarters of them are Ukrainians, according to the Social Insurance Administration (ZUS). Contributions from employed foreigners help pay pensions to current pensioners, yavp.pl. reports.
As of the end of September, the number of officially employed foreigners in Poland amounted to 1,125 thousand people. This is a record figure in the history of Poland. Most of these workers paid contributions to ZUS in large cities: Białystok, Warsaw, Wrocław, Gdańsk, Kraków, Łódź, Poznan, and Szczecin.
In October, the number of Ukrainians in the Polish social insurance system amounted to almost 750 thousand. Over the past month, their number increased by 7,500.
Experts emphasize that Poland needs even more foreign workers. The contributions they pay to the social insurance system affect the pension fund's revenues and the stability of pension payments.
"The revenues of FUS (the pension fund in Poland) in January-September 2023 amounted to PLN 267.5 billion. The largest source was social security contributions, which amounted to PLN 227.2 billion, i.e. 77% of the plan, and increased by 16.1% compared to the corresponding period in 2022," ZUS said.
As a reminder, we wrote where in Europe most Ukrainian refugees have found work. According to the Organization for Economic Cooperation and Development (OECD), Poland is the leader in terms of employment.