European countries where majority of Ukrainian refugees found job: Analysis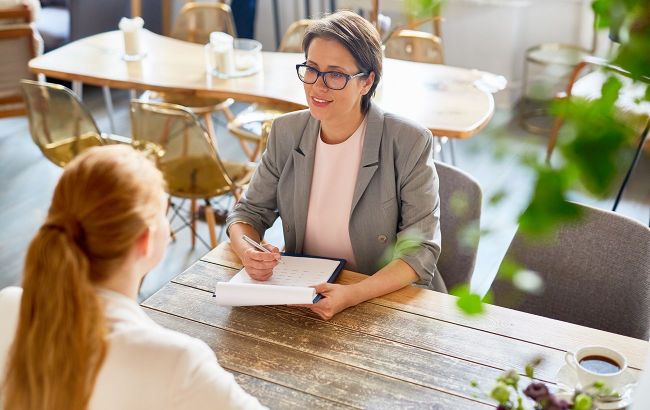 European countries where majority of Ukrainian refugees found work (Photo: freepik.com)
The highest employment rate for Ukrainian refugees is in Poland, according to the latest report from the Organization for Economic Cooperation and Development (OECD).
The second-highest employment rate is in the United Kingdom, as reported by notesfrompoland.com.
The OECD report compiled data from 12 out of 38 countries within the organization. According to the estimates, Poland has the highest employment rate for working-age refugees, at 65%. The United Kingdom ranks second with 61%, followed by Sweden at 56%. In Lithuania, the employment rate for Ukrainian refugees is 53%; in Czechia, it's 51%; and in Denmark, the Netherlands, and Estonia, it's 46%. In France, the rate is 33%.
The lowest employment rate for employable refugees was observed in Switzerland and Italy, at 19%. Although the organization didn't have data on Germany in its ranking, in August, the head of the Federal Employment Agency, Andrea Nales, stated that the employment rate for employable Ukrainian refugees in Germany was 19%.
"Ukrainian refugees are overall integrating into the labor markets of their host countries at a significantly faster pace than other refugee groups," the report states.
A significant portion of employment opportunities for Ukrainian refugees is in low-skilled jobs, despite Ukrainians having above-average education.
The data in the study came from various internal and international sources and were collected at different times. The data were based on surveys for Poland, the United Kingdom, Czechia, and Italy. The data from Poland are from the NBP report from November of the previous year. Since then, the country has faced an outflow of Ukrainian refugees.