Combine harvester exploded in the Kharkiv region - Driver injured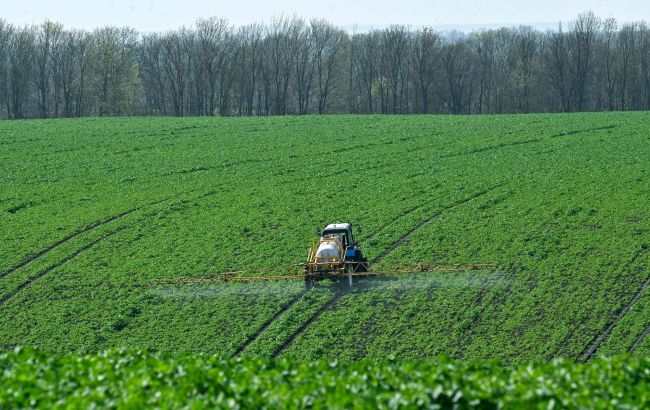 A combine harvester exploded in the Kharkiv region (photo: Getty Images)
During fieldwork in the Kharkiv region, a Russian mine exploded under a combine harvester. As a result of the incident, the driver was injured, states the Kharkiv Regional Prosecutor's Office.
"The Chuhuiv District Prosecutor's Office of the Kharkiv Region has initiated a pre-trial investigation into the fact of violations of the laws and customs of war," the prosecutor's office announced.
According to the investigation, today, on October 1, around 15:00 in the village of Donetsk in the Chuhuiv district, a combine harvester ran over an explosive device while harvesting late grain crops. Preliminary information from law enforcement suggests that it was an anti-tank mine.
As a result of the explosion, agricultural machinery caught fire, and the 37-year-old combine harvester driver sustained injuries.
The danger of landmines during agricultural work
After the massive Russian invasion of Ukraine in February 2022, territories liberated from occupation were left with "gifts" from the occupiers in the form of landmines and explosive devices.
According to the analytical center Globsec, Ukraine has the largest mined territory in the world, surpassing former leaders like Afghanistan and Syria. Moreover, the situation continues to worsen, and the pace of demining is very slow.
Incidents involving the detonation of agricultural machinery, including tractors, occur quite frequently in Ukraine.
For example, in April, near Berdiansk, a tractor ran over a landmine which detonated, resulting in the death of the tractor driver and injuries to an agronomist. In July, a similar incident occurred in Balakliya, Kharkiv region, where the tractor driver survived.