Clear signal to Russia: U.S. votes on stricter sanctions against Iranian oil exports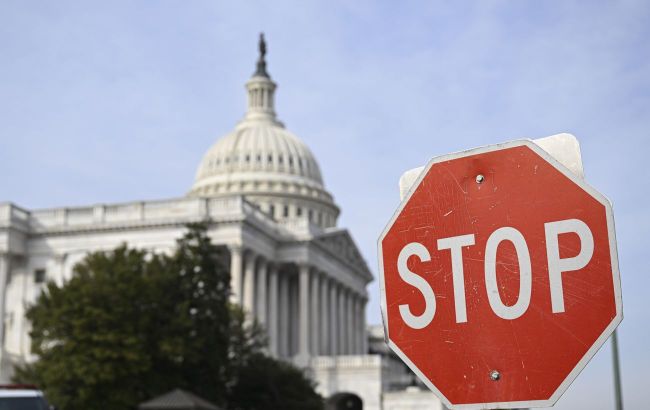 Illustrative photo (Photo: Getty Images)
The U.S. House of Representatives today, October 3, passed a bill to strengthen sanctions on Iranian oil. This is intended to send a clear signal to Russia and China, according to Reuters.
The Stop Harboring Iranian Petroleum (SHIP) bill passed with 342 votes in favor and 69 against, will impose measures on foreign ports and oil refineries that process oil exported from Iran in violation of U.S. sanctions.
U.S. lawmakers are discussing several bills aimed at putting pressure on Iran following the attack by Hamas militants on Israel on October 7. Hamas has long been supported by Iran, but Tehran denies any involvement in the attacks.
This bill sends a clear signal to Russia
Republicans Mike Lowler and Democrat Jared Moskowitz stated that the bill sent a clear and convincing message to China, Russia, and other countries not to assist Iran in evading sanctions and financing terror. Otherwise, such countries would face consequences.
It is unclear how effective the law will be if signed.
While Congress can pass sanctions laws, such measures are often accompanied by national security waivers, allowing presidents to apply the law at their discretion. China may continue to import oil despite new sanctions.
Iranian oil exports are increasing
Despite U.S. sanctions on Iranian oil due to its nuclear program, crude oil exports are growing rapidly. Iran claims that its nuclear program allegedly serves peaceful purposes.
The export of Iranian crude oil, which amounts to approximately 1.5 million barrels per day, has reached its highest level in over four years, with over 80% of the oil being shipped to China.
U.S. sanctions pressure on Iran
U.S. Treasury Secretary Janet Yellen previously stated that the administration of President Joe Biden was not ruling out new sanctions against Iran due to the escalation of conflict in the Middle East.
In October, the United States imposed new sanctions on Iranian arms producers and their affiliates.
In September, the U.S. introduced a new package of sanctions against an international network that assists Iran in manufacturing drones.