Civilian hit explosive device in Kharkiv region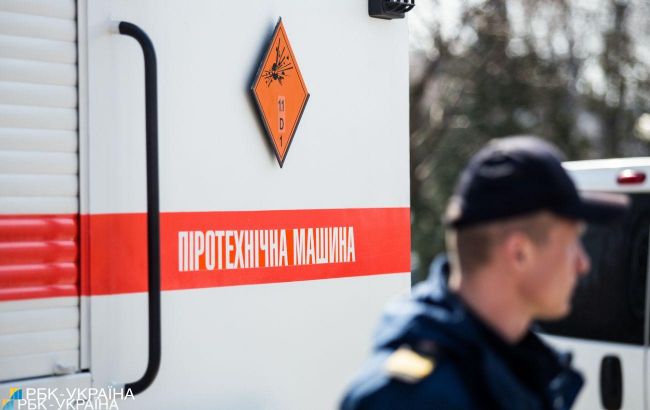 A civilian hit an explosive device in the Kharkiv region (Vitalii Nosach, RBC-Ukraine)
In the Kharkiv region, a 72-year-old woman hit an explosive device and was hospitalized, according to the Telegram channel of the Kharkiv Regional Administration.
The danger of landmines in the Kharkiv region remains high. Today, in the city of Izium, a 72-year-old woman accidentally hit an explosive device, injuring her leg. She was promptly taken to the hospital for medical treatment, according to the Regional Administration press service.
Landmine threat

Due to the ongoing war with Russia, the risk of landmines remains significant in the frontline areas. Civilian populations are urged to take precautions:
Avoid unknown and unverified dirt roads;
Do not touch any suspicious objects;
Refrain from visiting forests, forest strips, fields, riverbanks, and other open areas, especially those that were battlegrounds or occupied;
In case of discovering a suspicious object, promptly report it to the State Emergency Service or the National Police at 101 or 102.