Chinese horoscope for August: These signs will transform their lives by the end of the summer 2023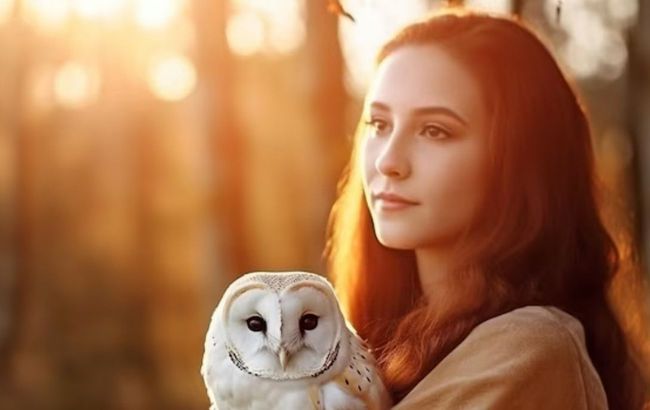 Which signs will transform their lives by the end of the summer 2023 (Photo: freepik)
The Chinese horoscope for August 2023 will reveal which Zodiac signs will be fortunate with changes in various aspects of life at the end of summer, according to YourTango.
Dragon
Years: 1940, 1952, 1964, 1976, 1988, 2000, 2012
Lucky transformations await you in your personal life. Updating your wardrobe, style, and hairstyle will bring even more success. You might encounter someone who will quickly capture your heart, even if they don't resemble your ideal.
Make sure not to speak ill of anyone behind their back this month, as it could hinder your luck.
Luckiest day: August 31.
Goat
Years: 1931, 1943, 1955, 1967, 1979, 1991, 2003, 2015
This month, you might transition to a new job. Changes in your personal life await some, as they might end relationships with loved ones or old friends.
Try to incorporate healthy habits into your life to improve your mental and physical well-being. It could be a daily walk in the park after work, practicing yoga, or even a glass of lemon water in the morning.
Luckiest day: August 30.
Rooster
Years: 1933, 1945, 1957, 1969, 1981, 1993, 2005, 2017
Positive changes in your life will depend on making the right decisions. Trust your intuition; it could involve choosing a university or a significant other. The key is not to rush your decisions.
Remind yourself of the good things in your life more often, stay positive, and this will attract luck to you.
Luckiest day: August 21.