China supplies Russia with equipment for building fortifications in occupied territories: WSJ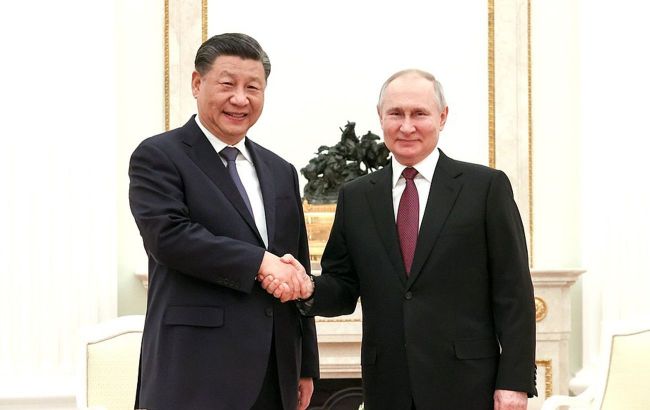 China was supplying equipment to Russia for fortifications construction (Photo: Getty Images)
China has increased its exports of excavators and other equipment to Russia, which the Russians have used for building fortifications in occupied territories, according to the Wall Street Journal.
The total trade volume between China and Russia for the first seven months of 2023 has increased by 36% to $134 billion. Among the goods being supplied are those that could be used for military purposes, such as microchips and excavators for digging trenches.
It is noted that the increase in the supply of earthmoving equipment to Russia began exactly a year ago. In the first 7 months of this year, China sold almost twice as many front-end loaders and more than three times as many excavators to Russia compared to the same period last year.
Joseph Webster, a senior fellow at the Atlantic Council, states that this indicates their usage by Russia in the war against Ukraine.
"Chinese companies have enabled the construction of Russian fortifications in Ukraine. That's not a coincidence, that's when Russian forces really started to entrench themselves, when they started retreating," he stated.
Military cooperation between Russia and China
China officially maintains a position of neutrality and claims not to supply Russia with military goods. However, over the last 12 months, exports of goods that could potentially be used in warfare have increased more than threefold.
Recently, The Telegraph published a report claiming that during the full-scale invasion, China had transferred 1000 drones, six helicopters, optical sights, products made from titanium alloys for weapon production, as well as aircraft parts including military components to Russia.
In response, Chinese Foreign Ministry spokesperson Wang Wenbin stated that "China consistently promotes peaceful negotiations and will continue to play a constructive role in easing tensions," and country did not supply military goods.