China denies supplying Russia with components for weapons production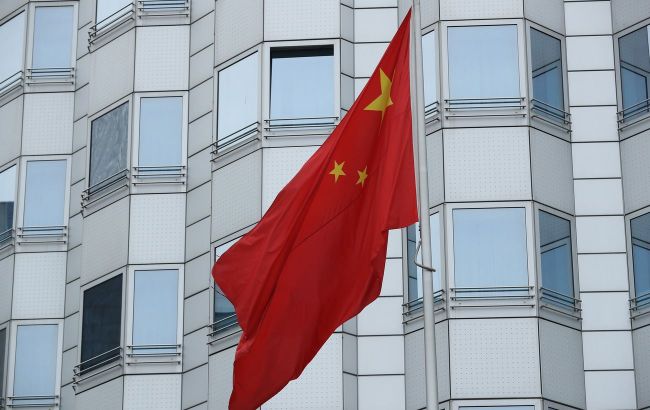 Chinese Ministry denies supplying Russia with components for weapons production (Photo: Getty Images)
The Ministry of Foreign Affairs of China denies Russia's supply of Chinese components and parts for the production of weapons used by the aggressor country in the war against Ukraine, stated the spokesperson of the Chinese MFA, Wang Wenbin.
"China always approaches the export of military goods in a measured and responsible manner," said Wenbin.
According to him, China's approaches and practices in this matter are consistent and transparent, and the Chinese side considers such reports as having "malicious intentions of certain media" and opposes baseless accusations.
"Regarding the Ukrainian issue, China consistently promotes peaceful negotiations and will continue to play a constructive role in easing tensions," the spokesperson of the Chinese MFA noted.
Background
Previously, The Telegraph reported that since the full-scale invasion of Ukraine, China has provided Russia with helicopters, drones, scopes, and components for military production.
The investigators of the publication state that Russian-sanctioned companies engaged in producing armored vehicles, missile systems, and strategic bombers received components from China.
Furthermore, Chinese companies supplied Russia with 1000 drones, six helicopters, optical scopes, products made from titanium alloys for weapon manufacturing, and spare parts for aircraft, including military ones.
Among the recipients of these goods were the Russian National Guard, the Russian Ministry of Internal Affairs, Rostec, the "Tupolev" company, and other Russian structures.