China summons German ambassador after Baerbock calls Xi Jinping 'dictator'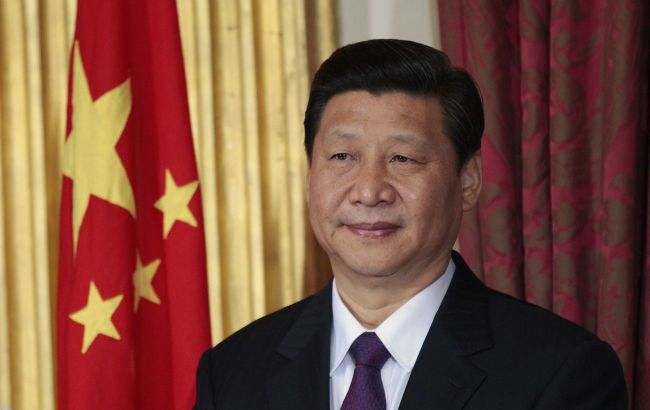 Illustrative photo (Photo: flickr.com/ennler)
German Foreign Minister Annalena Baerbock referred to the head of China, Xi Jinping, as a "dictator." Following this, Beijing has decided to summon the German ambassador to the Ministry of Foreign Affairs, according to Spiegel.
What Baerbock said
Baerbock gave an interview to the American TV channel Fox News and referred to the leader of China as a "dictator".
"If Putin were to win this war (in Ukraine - Ed.), what sign would that be for other dictators in the world, like Xi, like the Chinese president?" - Annalena Baerbock stated.
China's reaction
The Chinese government interpreted her statement as "open political provocation."
"(The comments) are extremely absurd and are a serious infringement of China's political dignity and an open political provocation," said China's Ministry of Foreign Affairs spokesperson, Mao Ning.
Beijing expressed its deep dissatisfaction and will make representations to the German side through diplomatic channels.
German Ambassador summoned
Following this, Patricia Flor, the representative of the German Ambassador in Beijing, was summoned to the Chinese Ministry of Foreign Affairs on Sunday.
Xi Jinping previously called a dictator
President Joe Biden, during a fundraising event for his election campaign in California, talked about Chinese leader Xi Jinping's reaction to the downed Chinese reconnaissance balloon. During his speech, the American President referred to the Chinese leader as a "dictator."
"The reason why Xi Jinping got very upset in terms of when I shot that balloon down with two boxcars full of spy equipment in it is he didn't know it was there. No, I'm serious. That's what's a great embarrassment for dictators, when they didn't know what happened," Biden said.
Later, spokesperson Mao Ning stated that China had lodged a protest after U.S. President Joe Biden called Chinese leader Xi Jinping a dictator. Beijing labeled Biden's words a "provocation."