China softens stance on Ukraine ahead of G20 Summit: Bloomberg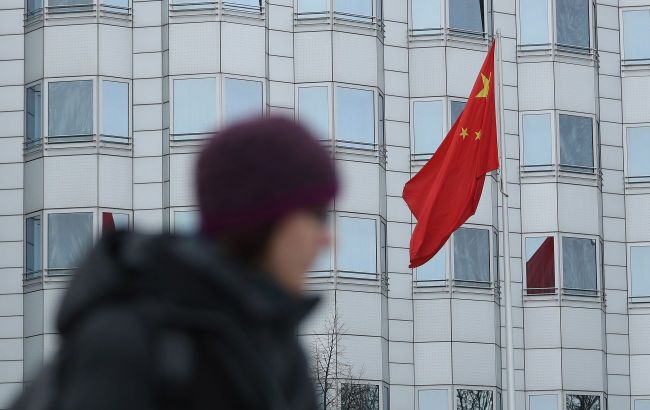 Chinese flag (Photo: Getty Images)
China has softened its position on the war in Ukraine ahead of the G20 Summit. In the past, China maintained a neutral stance on Russia's invasion of Ukraine, according to a senior French official, cited by Bloomberg.
According to the article, Chinese officials participating in the negotiations for the final communiqué of the G20 Summit have taken a softer approach towards Ukraine compared to the previous year.
As reported by a French official, all G-20 countries have reached a common understanding regarding the war in Ukraine. However, finding a compromise with Russia is still necessary.
India has refrained from condemning Russia's invasion of Ukraine. Previously, there was information in the media that the European Union believed that the declaration on Ukraine prepared by India should be revised.
The G20 Summit in India
The G20 Summit will take place on September 9-10, where, among other things, a meeting between Xi Jinping and Joe Biden was scheduled to occur. Biden expressed his disappointment with his Chinese counterpart's decision not to attend the Summit.
Ukraine was not invited to the G20 summit. Organizers explained that this format was supposedly not designed for discussing security issues.
It's also noteworthy that Russian dictator Vladimir Putin will not be in attendance; instead, Russian Foreign Minister Sergei Lavrov will represent Russia.