India's Foreign Minister confirms Ukraine's exclusion from G20 Summit, explains reason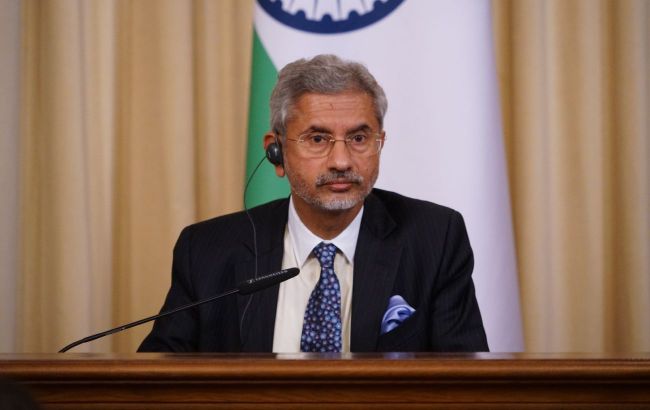 Subrahmanyam Jaishankar, Head of the Ministry of External Affairs of India (Photo: flickr by mfaRussia)
Ukraine did not make it to the list of invitees for the G20 Summit taking place in India. This is due to the assertion that such a format is supposedly not designed for discussing security issues, according to the Minister of External Affairs of India, Subrahmanyam Jaishankar, cited by EFE.
An official revealed that India had invited nine countries to the Summit - Spain, Bangladesh, Nigeria, Mauritius, Egypt, the Netherlands, Oman, Singapore, and the United Arab Emirates. Apart from them and the G20 members, no other countries would be allowed to participate in the Summit.
Jaishankar added G20 was a group focused on global economic growth and development issues and it was a Summit to discuss energy, fertilizers, food supply. It was G20, not the UN Security Council.
Background
Earlier, there were reports in the media that India declined to invite Ukraine to the G20 summit scheduled for September 9-10. Meanwhile, the Russian dictator Vladimir Putin was invited to the leaders' meeting.
Prior to this, Western journalists speculated that the G20 Summit could provide an opportunity for new negotiations between Russia and Ukraine.