China significantly expands its nuclear weapon stockpiles over past year - U.S.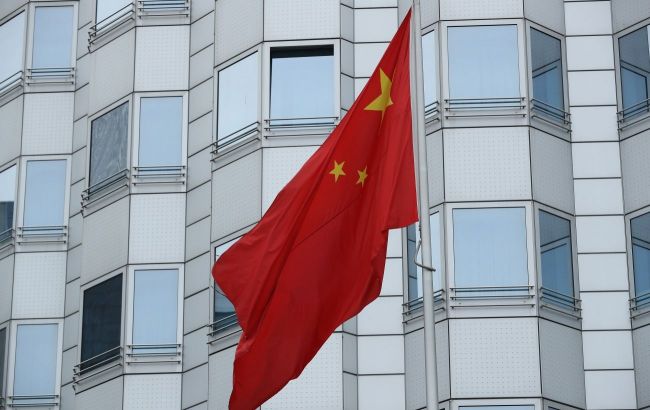 Illustrative photo (Getty Images)
China has substantially increased its nuclear weapon stockpiles over the past year, estimated to have created around a hundred nuclear warheads, as stated in a Pentagon report.
U.S. Department of Defense analysts believe that as of May this year, China had over 500 nuclear warheads in its arsenal, approximately 100 more than last year.
In last year's Pentagon report, it was noted that Beijing is rapidly modernizing its nuclear forces but estimated that it would increase its nuclear capabilities at a slower pace and have 1,500 nuclear warheads by 2035.
However, the current Pentagon forecast indicates that China intends to deploy over 1,000 nuclear warheads by 2030, solidifying its status as the third nuclear power in the world after the United States and Russia.
To achieve this, China is likely to utilize new fast-neutron reactor-breeder systems and processing capabilities for plutonium production, which the Chinese government officially refers to as part of its peaceful atomic energy research.