China reacts to Hamas attack on Israel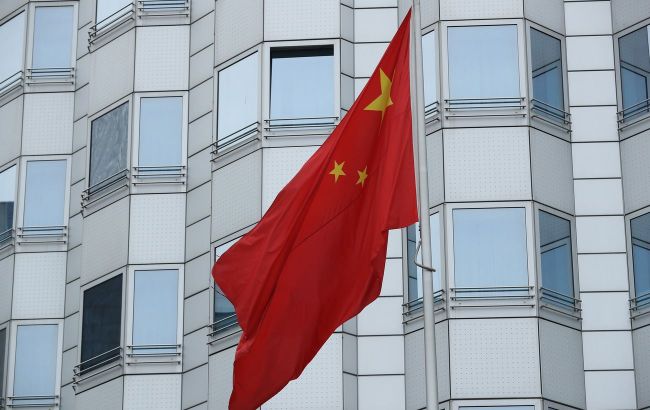 China reacted to the Hamas attack on Israel (Photo: Getty Images)
China is deeply concerned about escalating tension and violence between Palestine and Israel. The country calls for an immediate cessation of hostilities to protect civilian populations, according to a statement from the Chinese Ministry of Foreign Affairs.
"China is deeply concerned over the current escalation of tensions and violence between Palestine and Israel. We call on relevant parties to remain calm, exercise restraint, and immediately end the hostilities to protect civilians and avoid further deterioration of the situation," the statement said.
China adds that the recurrence of the conflict once again demonstrates that the prolonged stagnation of the peace process cannot continue.
According to the Ministry of Foreign Affairs, the fundamental solution to the conflict is implementing the two-state solution and establishing an independent State of Palestine.
They also state that the international community should act more urgently, increase its contribution to resolving the Palestinian issue, promote the rapid resumption of peaceful negotiations between Palestine and Israel, and find a path to achieve lasting peace.
China will continue to cooperate continuously with the international community for this purpose.
Hamas attack on Israel
On October 7, terrorists from the Hamas militant group infiltrated Israeli territory from the Gaza Strip. At the beginning of the invasion, they managed to capture several populated areas. By the evening, the Israeli Defense Forces regained control of most of the territory and struck back at military targets and the Hamas headquarters.
Israel declared a state of war and launched the counter-terrorist Operation Iron Swords.
According to the latest data, at least 700 people have died in Israel due to the Hamas attack.
You can read all the details of the attack on RBC-Ukraine.
For Ukraine's and the world's response to the events in Israel, check out RBC-Ukraine's article.